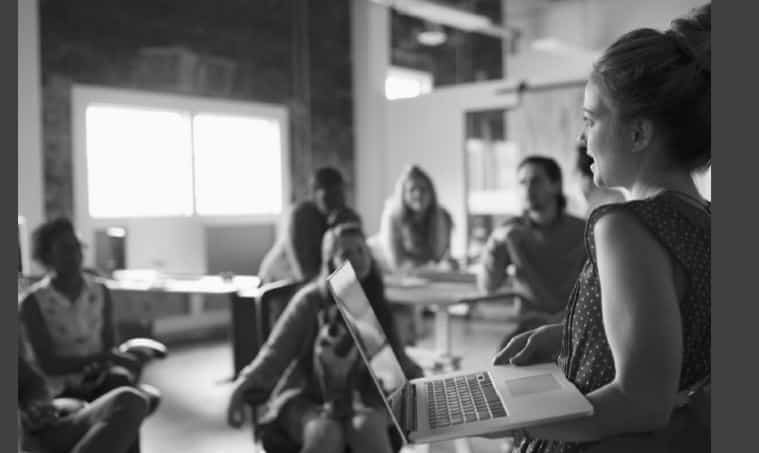 Before engaging in any search, The Renaissance Network (TRN) begins by researching relevant compensation levels, quotas and performance metrics. Initial hiring research plays an important role in reducing the risk of mis-hiring or pivoting a search.
In Q2 2020, TRN set out to find the industry-wide answers to the questions encountered by hiring managers surrounding sales compensation and performance. TRN surveyed sales professionals from their database of 200,000+ candidates with the goal of providing a comprehensive overview of the Education and Technology talent market.
Anonymous data was received from both leadership and individual sales contributors. A few representative findings: 70% of respondents had 10+ years of relevant experience in supporting their current Education and Technology role. Both required quotas and deal sizes have increased since the last survey in 2018, reflecting maturing products and services sold at the district level.  Headcounts increased slightly to the end of 2019, while hiring for rest of year 2020 intentions are mixed responses with a strong majority (66%) of respondents planning to retain current team size or grow through new talent.
From TRN's perspective, distance learning is no longer a hot trend, a disruptor, or a future growth area; online and digital education is happening now as a permanent thread in the education fabric. Education and Technology (EdTech) growth rates were robust before a global pandemic and the disruption of over a billion students have accelerated already robust adoption rates in schools and universities across the world. This need is magnified when workforce training is added to the mix.
Any Education and Technology companies who enable the future of learning not only through digital means but also to support health distancing guidelines will need people talent for increased capacity and improved capabilities. Is your organization prepared to address it's hiring plan in this swiftly changing environment?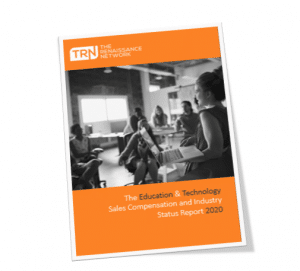 Download the full TRN EdTech Sales Compensation and Industry Status Report 2020 to support your workforce and growth strategy now and into the future.
Feel free to click here to contact us and find out why TRN has been considered the Education Talent Expert for 25 years.