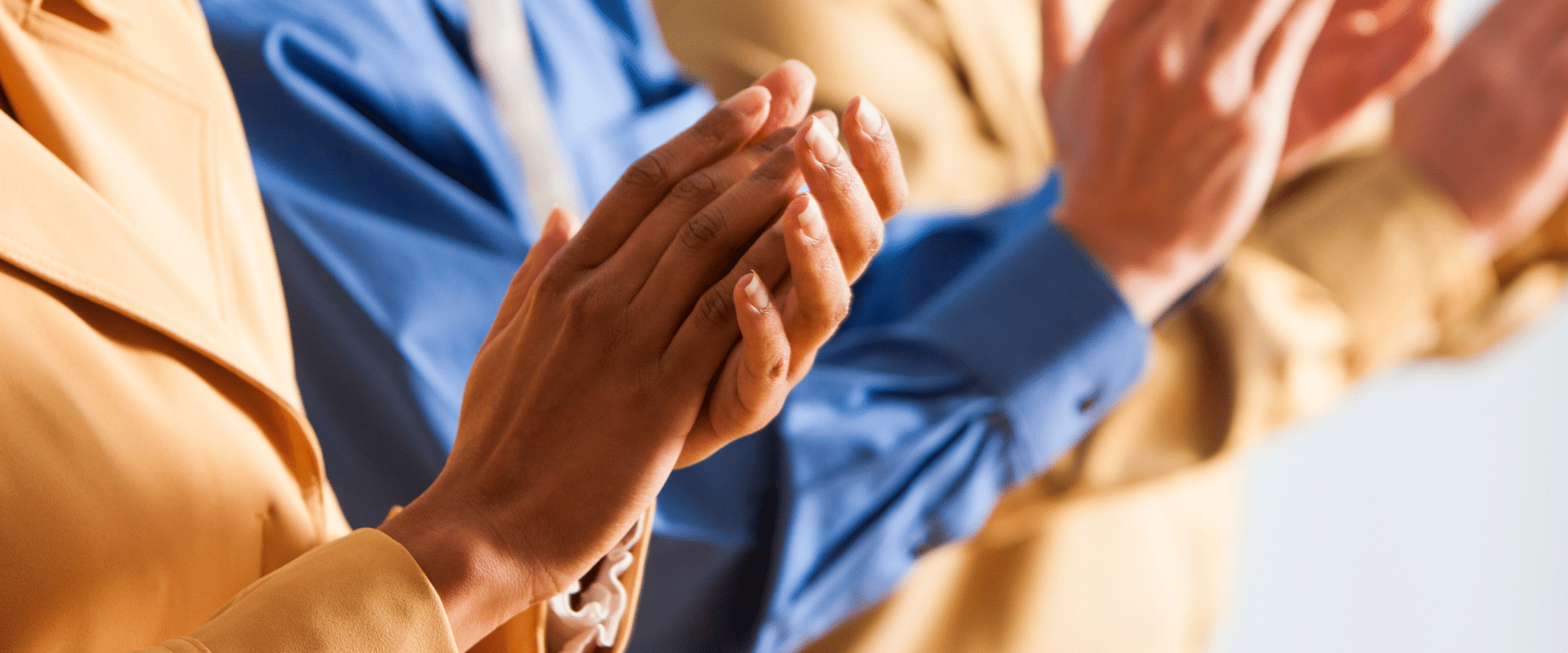 The Renaissance Network (TRN) is pleased to announce that Forbes has recognized TRN as a top 40 executive search firm on its "America's Best Recruiting Firms 2022" list and for the fourth consecutive year the #1 recruiter exclusively focused on Education and Technology clients. Over 37,000 executives, hiring managers, human resource specialists, recruiting professionals, and job candidates were asked to rate search firms regarding the quality of service and guidance provided. In addition, TRN is one of a limited number of firms that made it onto both the Executive and Professional Search lists, illustrating TRN's dual focus on both finding top executives and assembling world-class teams.
"Since 1996, TRN has strived for excellence by providing targeted, data-driven executive search services to uncover the greatest talent across the globe. We are delighted to, once again, be honored as the education talent expert, and we'd like to thank our clients, partners, candidates, and peers for recognizing our mission!" commented Lisa Sacchetti, TRN's CEO.
TRN matches an unrivaled Education and Technology expertise with a vast candidate network, an experienced in-house research team, powerful customized marketing, multiple sources of quantitative feedback, and a proven client-focused process. The entire TRN team is thankful for the recognition of the Forbes award again in 2022.
We are committed to building diverse, world-class teams to impact education. Feel free to click here to contact us and find out why TRN is considered the Education Talent Expert. 
Here are more details about the Forbes/Statista survey, including the methodology and access to the full lists: "Meet America's Top Recruiting And Staffing Firms 2022."