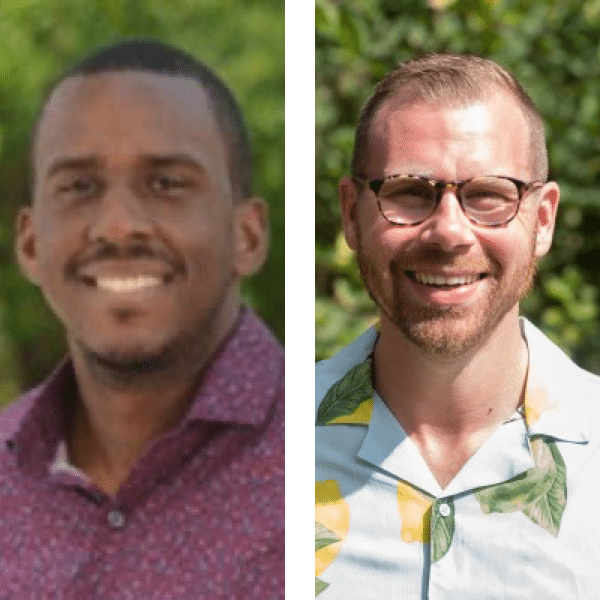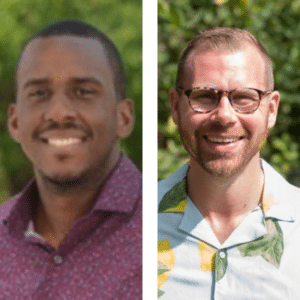 On behalf of their client, Reading Horizons, The Renaissance Network is excited to announce the placements of Edward Major as Product Marketing Manager and Matthew Laamanen as Marketing Communications Manager. One of the fastest-growing educational companies in the nation, Reading Horizons provides schools with an evidence-based reading curriculum based on the science of reading.
Reporting to the Director of Marketing, both Edward and Matthew will be key contributors toward reaching Reading Horizons' goal to help all students read proficiently by the end of third grade.
Edward is a product marketing expert with comprehensive experience in education solution strategy and execution designed for successful product launches and growing sales. He recently focused on developing product marketing strategies for assessment solutions and eLearning initiatives at Elsevier and previously developed field marketing initiatives for Spectrum Reach. At Missouri Baptist University, Edward earned a Masters of Business Administration and a Bachelor of Science in Marketing.
With an Education industry focus in both B2B & B2C marketing, Matthew has a proven track record in the development and implementation of innovative brand planning, digital marketing, and content strategies. Recent roles include Digital Content Strategist at St. Leo University and Marketing Manager positions with two large school districts in Michigan. Matthew holds a Masters in Educational Leadership and a Bachelor's in Secondary Education and Teaching, both from Eastern Michigan University.
Company Overview
Founded in 1984, Reading Horizons offers teacher enablement resources, develops instructional software, and provides professional development. They have empowered over 50,000 educators with teaching strategies that prevent and remediate the reading difficulties of beginning readers, struggling readers, and ELL students. As an employer, Reading Horizons strives to create a respectful and authentic environment as they passionately work to eradicate illiteracy. They also believe in balance by honoring the importance of relationships, recreation, and mental and physical health—both inside and outside of the office. Reading Horizons is where reading momentum begins.
To learn more about how TRN's proven process can help you build your world-class team, contact us today.