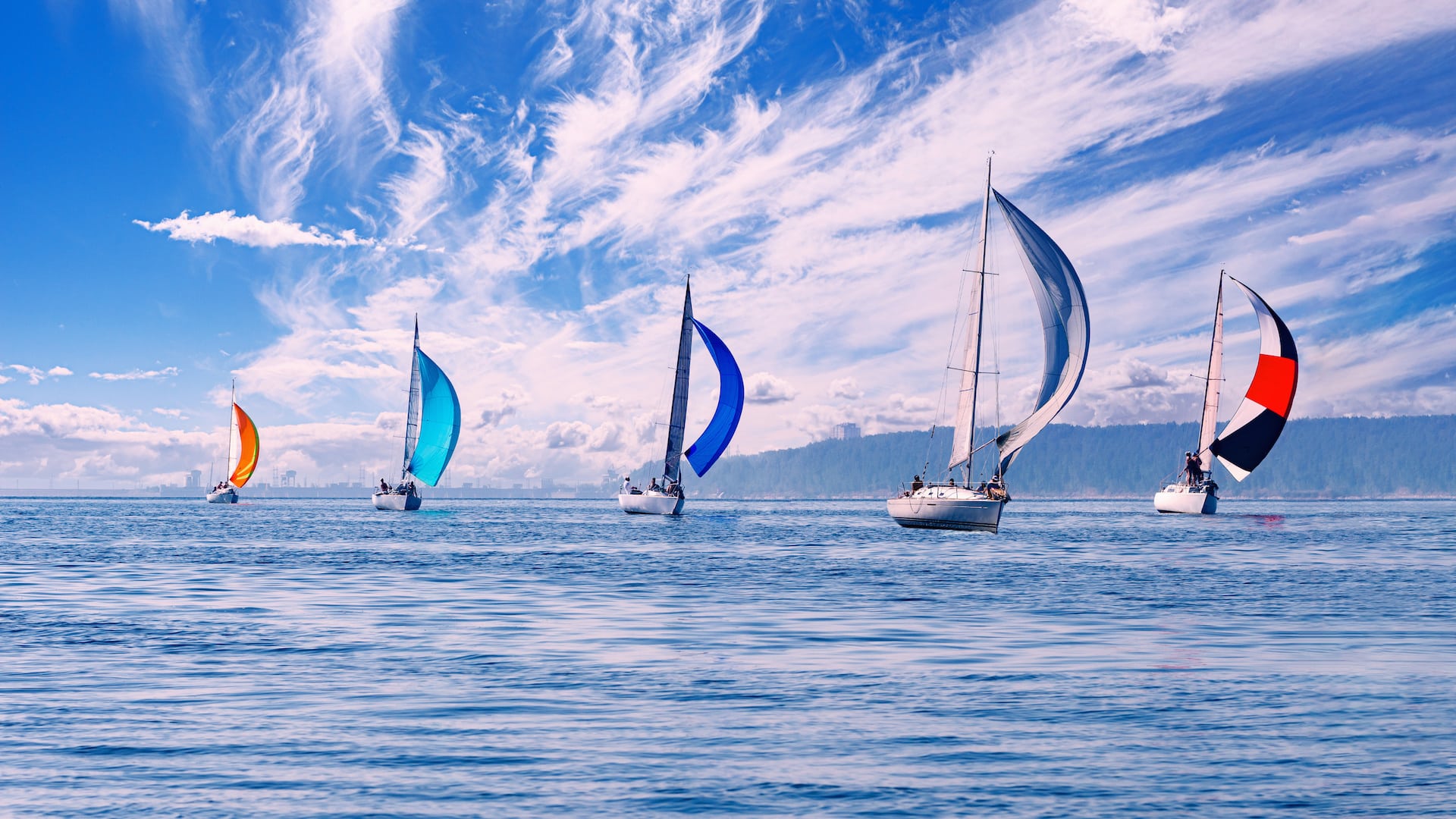 Education continues to be transformed by the same technological and cultural shifts that we see everywhere else, and the majority of this change is benefiting students of all ages. The EdTech market itself is already worth over a quarter of a trillion dollars, and technology usage in K-12 schools has increased by 99% since 2020. Passionate entrepreneurs and established players alike are bringing us new ways of thinking, impactful innovations, and a reimagined education sector as a whole.
Here at The Renaissance Network, we've been fortunate enough to engage with some of the most forward-thinking companies and individuals in the industry who are working day in and day out to provide better educational solutions for our students. We wanted to recognize these companies, and so in this article, we are featuring a handful of Education organizations making a change in the space, whether it be by building inspiring modern learning spaces or organizing student data to empower educators to make better teaching decisions. These companies are leveraging technology and market insights to continually improve the process of teaching and strive for better learning outcomes. 
It's worth noting that these are just a small sample of the amazing work being done across many organizations and should not be seen as a ranked or exhaustive list. We just want to draw attention to these 5 companies for their current influence on creating impact in education.
Britannica Education

The Encyclopaedia Britannica Group is a global knowledge leader whose flagship products inspire curiosity and joy of learning on multiple platforms and devices. Britannica Education provides reliable, award-winning reference and curriculum solutions for educators, serving 150 million students across 100+ countries. Their vision is to personalize education and design custom resources that meet the unique challenges and needs of the markets they serve. They partner, hand-in-hand, with education leaders to help them leverage technology creatively, making it easier for teachers to personalize, inspire, and educate, while also ensuring that learning and discovery is joyful and engaging for students.
Carson Dellosa Education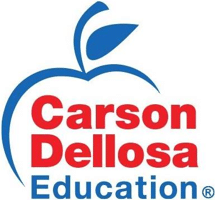 Forty years ago, two teachers made it their mission to create materials that help enhance the learning experience. From workbooks and leveled readers to digital and hands-on activities—including core subjects, SEL, DEI, classroom management and decor, and much more—Carson Dellosa Education meets the needs of students no matter where or how they learn. They understand whether at school, at home, at the library, or on the go, life is filled with learning moments. Carson Dellosa Education is dedicated to providing high-quality, innovative, affordable solutions that capture life's many learning moments wherever they are.
CDW Education
CDW is a leading multi-brand provider of information technology solutions to education, business, government, and healthcare customers in the United States, United Kingdom, and Canada. CDW Education's purpose is to make technology work so students can achieve great things. Classroom design solutions that achieve all education goals. High-access device programs for K-12 and higher education maximize freedom while keeping students safe and teachers supported. School IT infrastructure that ensures secure, reliable networks. Whatever the need, CDW Education and their elite network of partners provide the expertise and tools that deliver modern learning environments. 
Demco
Back in 1905, the founders of Demco started the Library Department of the Democrat Printing Company to help make librarians' lives easier. Today, Demco specializes in designing and furnishing engaging, inspiring, and creative modern solutions for any learning purpose. Their services range from essential supplies to inspiring furniture designed specifically for schools, libraries, and maker spaces. Their mission is to serve both libraries and the broader education community to foster lifelong learning. As the roles of schools and libraries continue to expand, Demco is committed to evolving their services and product selections to provide their customers with an excellent experience and aid them in an evolution in their spaces, technology, and community engagement.
Otus
Otus was created and built for teachers by teachers. Today the platform is used in over 250 K12 school districts and has improved learning outcomes for more than a million students. Otus is a software platform that empowers teachers to make more impactful teaching decisions by utilizing student growth data. They provide a central location to aggregate all student data, visualize it in an intuitive way, and then pull insights that can help improve that student's experience. Otus' built-in grade book simultaneously tracks both points and standards, giving educators the best of both worlds and making implementation easy.
Building World-Class Teams to Impact Education
It's gratifying to see companies like these pushing the boundaries of what is possible in Education and Technology. Clearly, they are driving innovation throughout the sector. We hope that they continue to inspire the next generation of education solutions in the same way that they inspire us here at The Renaissance Network.
We are excited to continue working with leaders in the Education and Technology space to help them find, secure, and retain great talent. If you'd like to engage with us to implement some of these strategies, be sure to get in touch today, and let's see how we can help!