As we move into the new year, companies of all kinds are revisiting how they will staff their enterprises for the months and years to come. And you should be too. We're still seeing very low unemployment figures, which haven't shifted up, and these are creating a significant talent shortage, with around two job posts going up for every qualified candidate. Research from Monster shows that 80% of organizations report severe difficulties in filling open vacancies – a staggering statistic indeed.
The top candidates that can move the needle for your organization are in high demand, and if you want to be competitive – you're going to have to stay on the cutting edge of the modern recruitment ecosystem, and perhaps change some of the processes and workflows that you have in operation. 
Let's look at five key hiring trends that you should be keeping an eye on in order to hire the best and the brightest for your organization.
1. Competitive Salary Growth
A natural by-product of the talent shortage is that market-related wages and salaries are rising significantly. In order to attract and retain those key people, your organization has to offer competitive salaries that are appropriate for the roles that you're hiring for. The most important factor driving candidate career choices is compensation, with 50% of people ranking it higher than meaningful work or a safe working environment. If you haven't done a robust salary benchmarking exercise in the last 18 months, this is a great time to do one, but it also needs to become a regular component of your recruitment strategy. You should continue to research and update your job specifications – aligned with competitive salaries that reflect the state of the current conditions.
It's also becoming commonplace to have performance-related incentives for roles in sales, marketing, and other revenue-generating teams. You should seriously consider building in additional compensation for those people who exceed their quotas, as this is the heartbeat of any growth for your organization. This form of incentive is quickly becoming a must-have if you want to compete for top talent.
2. E-Recruiting
E-recruiting has come on in leaps and bounds in recent years, and online job applications have completely transformed how candidates access new opportunities. Research from Zippia shows that upwards of 80% of job openings are now available online. The barriers to entry have been lowered significantly thanks to easy application processes and various automations that make it much more efficient for candidates to apply for roles. This has transformed how candidates assess positions, and in many cases, they will only apply to a job if the application process is easy and efficient. Research from HireVue shows that 60% of job applicants have quit a job application process midway because of its length and complexity. It's crucial that you focus effort on curating a world-class candidate experience, reducing as much friction as you can so that you don't leak candidates in the top sections of your funnel. 
With that being said, leveraging technology in this way still comes with its own challenges. With it being so easy to apply, candidates are not quite as vested in the process and so you're likely to get more applicants, but less commitment because they don't have as much skin in the game. This is something that you must expect and navigate as you embrace e-recruiting because it's simply not something that you can ignore.
Focus on applicant experience, and make use of online distribution channels, but then acknowledge that you may have to dig deeper to find those people who are going to commit fully to the process. It's going to require more screening, and more patience – but the rewards are well worth the effort. Your public e-recruiting image says a lot about your company, so it's worth getting it right.
3. Remote Working
It's almost cliché at this stage to talk about the impact that the COVID-19 pandemic had on workplaces, but that's because the implications are dramatic, wide-ranging, and unlike anything we've ever seen. Lockdowns forced most of us to work remotely and that experience broke through some of the assumptions that we've always had about how our teams should work and collaborate. We can't put the genie back in the bottle now and it's clear that remote working is here to stay, even as the world returns to some sort of normalcy.
To remain competitive in this landscape, you have to embrace remote working because many talented people refuse to return to the office. Research from CareerBuilder shows that 25% of applicants will reject a job outright if it doesn't allow for remote working. This means that you're losing out on a significant portion at the top of your funnel if you aren't set up for it.
Remote working also gives you the opportunity to access the global talent pool which previously didn't seem accessible. The extent of remote working that you're willing to accept is going to differ depending on circumstances, but it should be a crucial part of your strategic planning moving forward. 44% of recruiters say that they are prioritizing remote working flexibility for their workforce and that number is increasing all the time.
Another key principle to keep in mind is that working remotely is a skill. It's not for everyone, and it often requires a unique combination of attributes to be productive, collaborative, and happy in an environment where you're isolated from your colleagues. Spend time filtering through your candidates to carefully assess whether those remote employees you're considering actually have the skills they need to perform effectively. Being proactive here can save you a lot of headaches down the road. 
4. Experience vs. Accreditations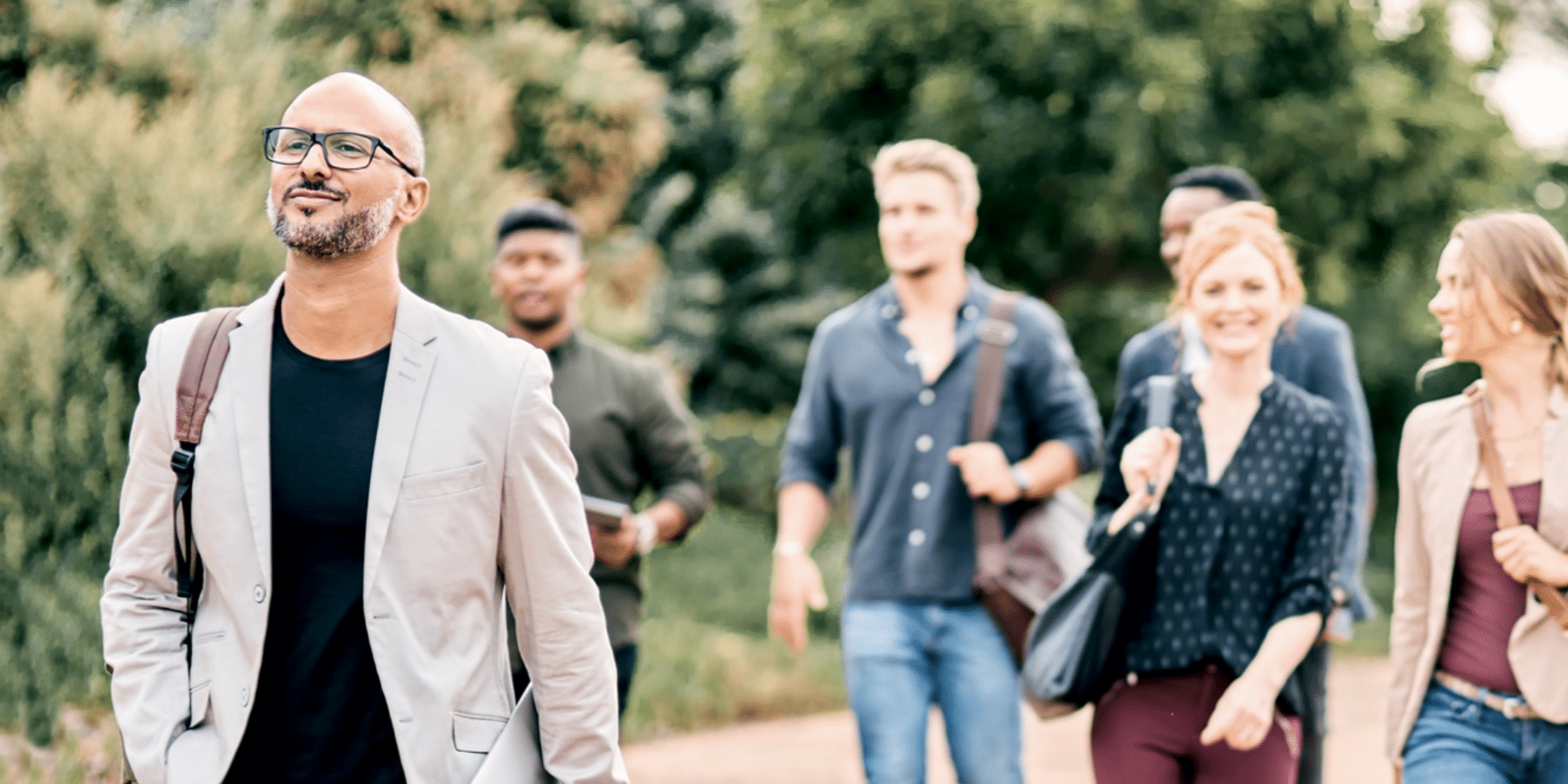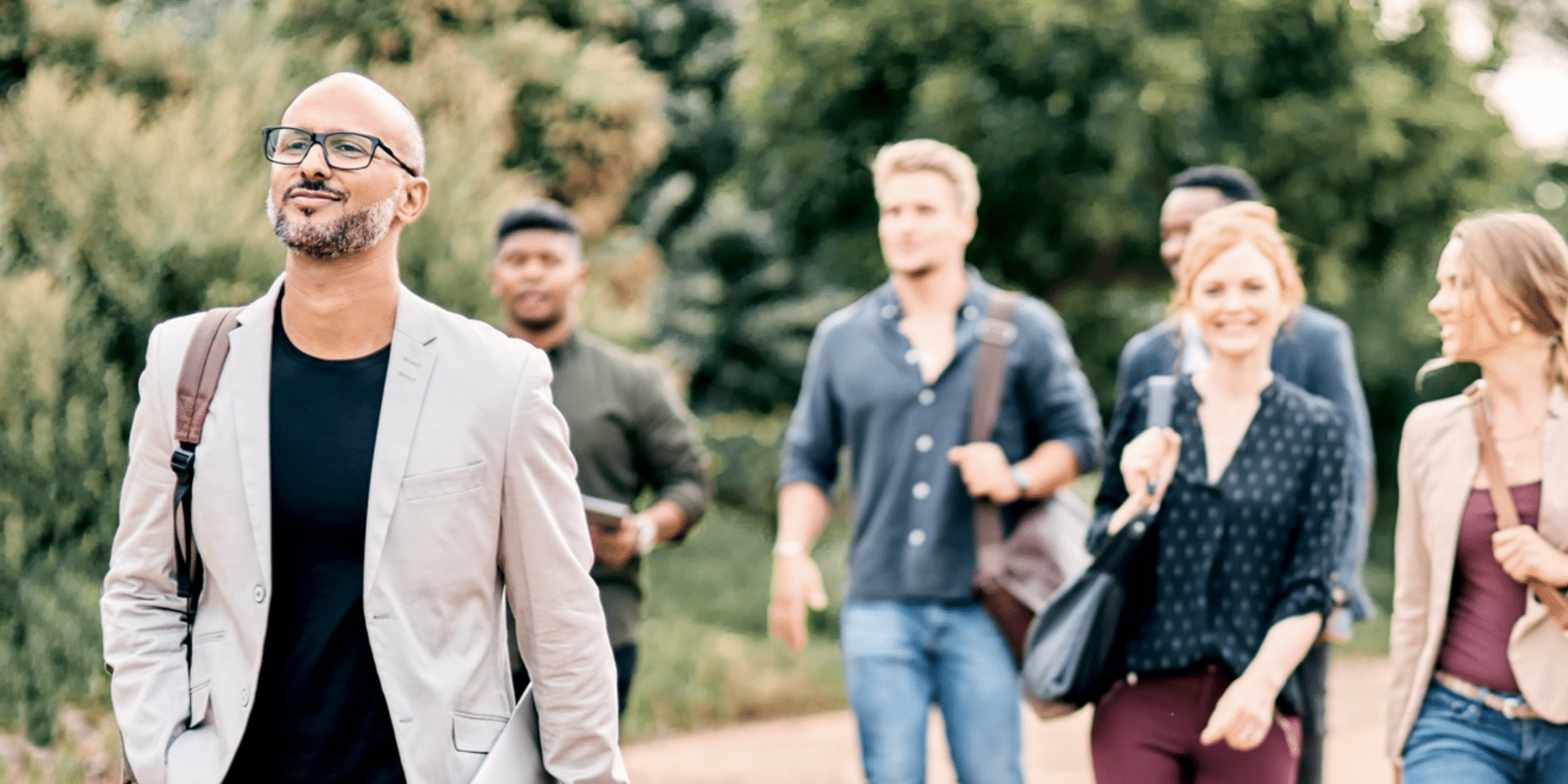 While college degrees have always been somewhat symbolic and representative of other qualities that we care about, many hiring managers have relied on them to make judgment calls regardless of their connection to the role at hand. Those days are over. The world is moving so fast and things change so quickly that a college degree simply doesn't have the impact that it once did. Combine this with the fact that there is such a talent shortage and you quickly discover that it's not something that provides as much information as it once did.
Research from Apollo Technical shows that while 21% make use of all their education in their job, 53% use half or less of it, and 15% use none of it at all. This shows that college degrees are simply not as well suited to modern work because things change so rapidly and curriculums haven't really caught up (and they are unlikely to ever do so).
Instead, a person's experience and provable skills are what truly matter. As you hire in 2023 and beyond, you should be looking for real-world experience to determine whether someone is suitable for a particular role. This is much more important than a degree because if someone has the right skills, you can teach them whatever they need to know while on the job. This is especially true if you're tapping into the global workforce. Focus on identifying experience, practical skills, and a willingness to learn – rather than relying on college accreditations. You'll come out with a more determined, purposeful, and dynamic workforce as a result.
5. Career Pathways
When hiring, you must understand that your candidates are not just looking for a job. They're actively seeking out a career. This means that you should always be crafting your messaging and your roles to focus on a developmental pathway that can help your people grow and transition into roles with more and more responsibility. This process of creating career pathways is something that not only assists with attracting the best people but also with nurturing long-term strategic planning for your organization.
Career pathways should be featured in your job listing as it appeals to those candidates who want to be part of a long term mission, rather than just taking a job for its own sake. And they also need to be backed up with action if they are to be taken seriously. Research from Randstad shows that while 73% of employers declare that fostering employee development is important, only 49% of employees actually believe that their employer is doing their part.
It takes effort, investment, and a change in mindset to nurture the sorts of career pathways that will help you stay competitive. It's easy to pay lip service to this, but the great companies are the ones who can actually build this into their strategy moving forward. It's well worth doing, and it can be transformative for your culture and your recruitment more generally. You'll get better candidates, with more commitment, and a longer-term vision – all of which can push your company forward.
Building World-Class Teams to Impact Education
Those 5 key hiring trends are what should be front and center of your mind as you enter 2023. In a highly competitive market, these are the principles and pillars that will be crucial for attracting and retaining top talent. If you invest time, energy, and resources in developing them, you give yourself the best possible chance of building a staff complement that can take your organization to the next level.
Here at The Renaissance Network, we're actively advising all of our clients to embrace these trends and get themselves ahead of the curve so that they can be proactive, rather than reactive. If this sounds like something you need assistance with, be sure to get in touch, and let's see how we can help you build your world-class team.