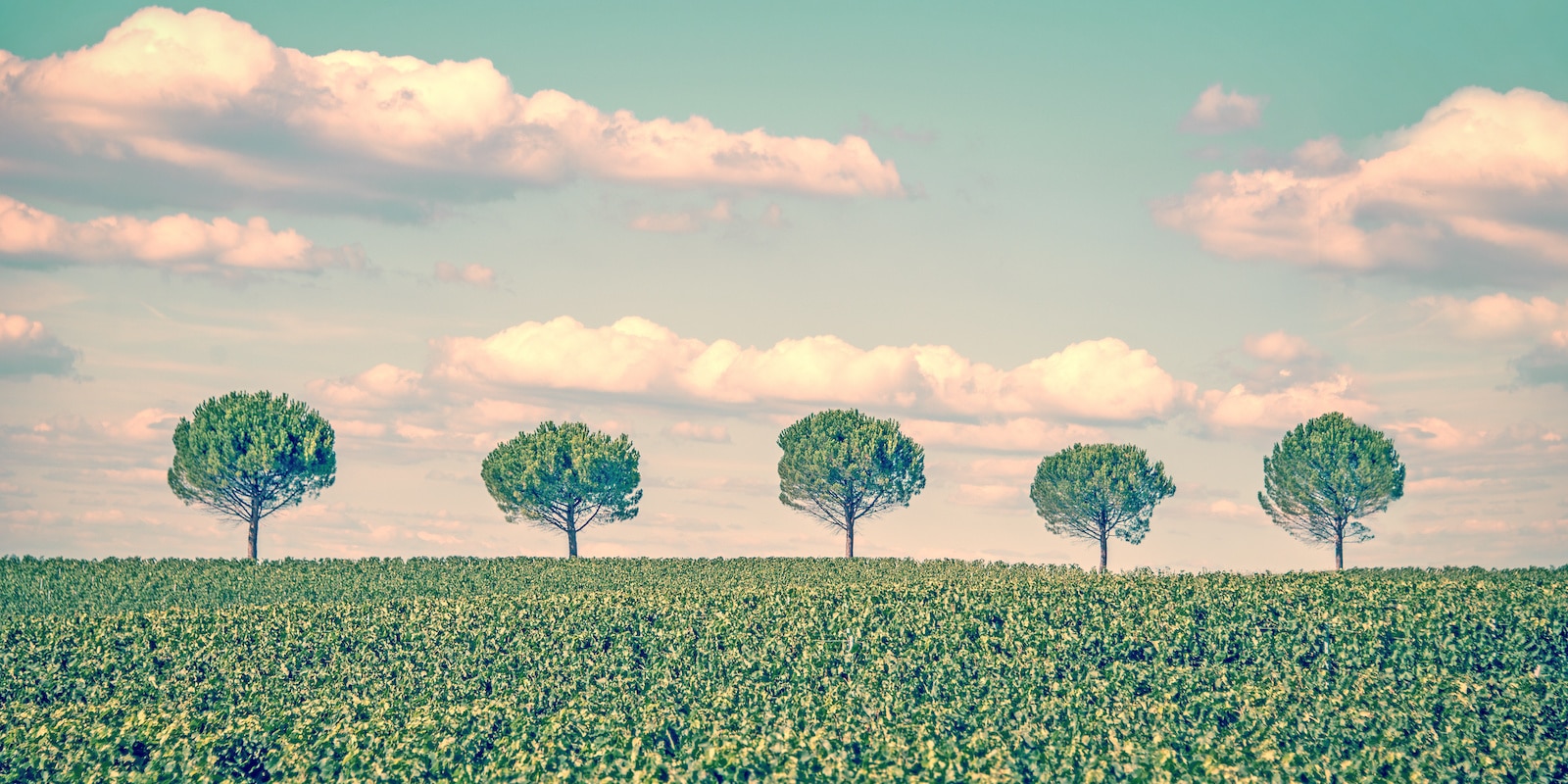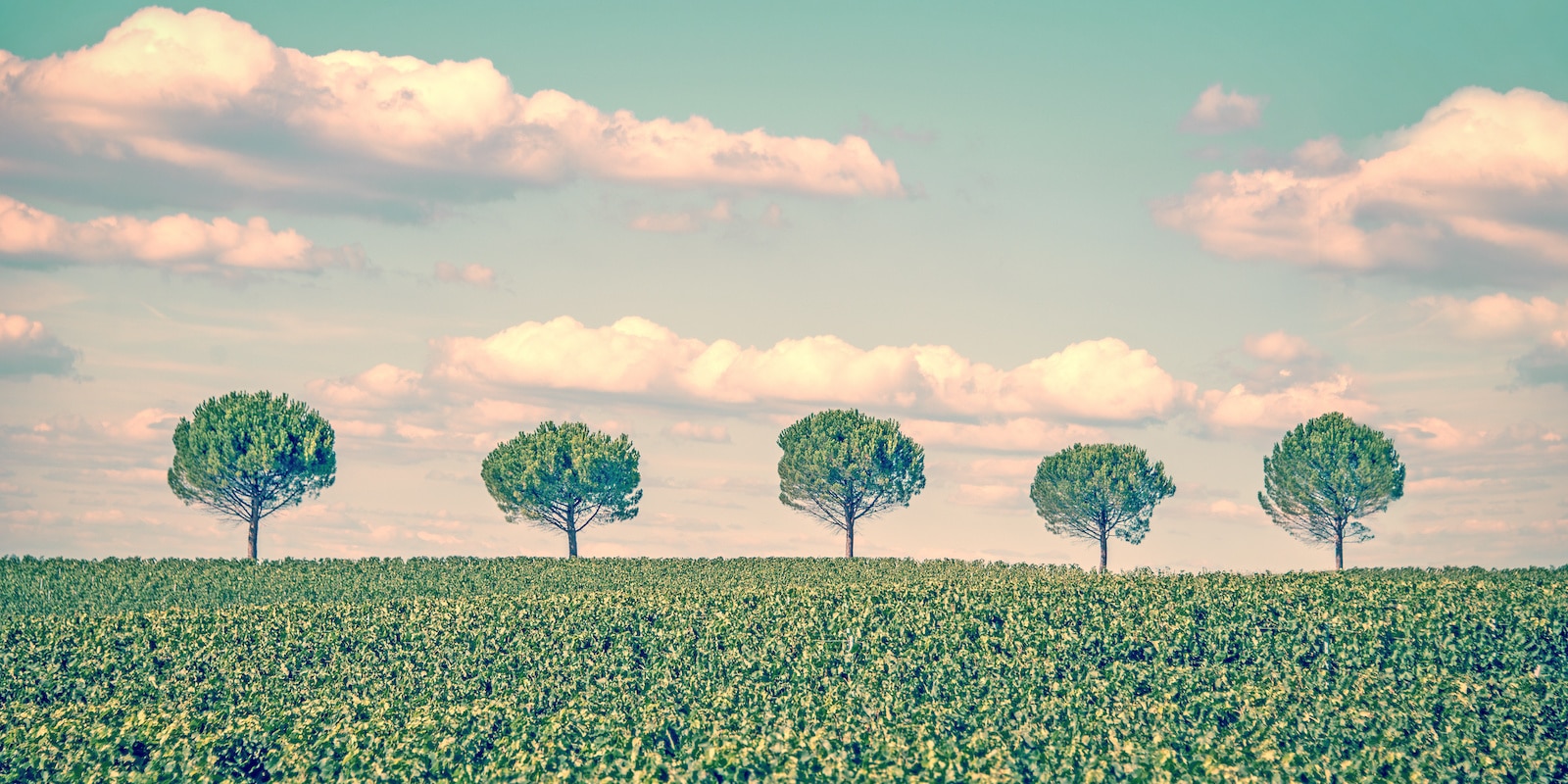 How to Build A Strong Talent Acquisition Function
If you speak to any business owner about hiring, regardless of industry, you'll hear a significant shift in how they talk about it compared to a decade ago. What was once a mere compartment of the human resources toolbox is now a dedicated function that must sit at the heart of any organization. Why? Because we're facing a tremendous talent shortage; in a recent broad survey by ManpowerGroup, over two-thirds of companies across various industries experienced a lack of the right talent and challenging hiring conditions in 2021. This is the highest rate of hiring difficulty in over 15 years.
This article will explore this shift and what it means for you and your company.
What is Talent Acquisition?
Recruiting has long been just one component of your standard HR function. Your HR team would wear various hats depending on business needs, and when a new hire was required – they would shift into recruiting mode.
The significant increase in competition for top talent and the change in the way that companies think about attracting great people have resulted in a paradigm shift. No longer is recruiting just one part of the human resources stable. It has split out entirely into its own area of expertise (termed talent acquisition), and it has become a leading function of any organization.
In its new form, talent acquisition is about positioning yourself strategically as an organization to attract the best talent and then adapting to the changing market circumstances to close on those hires. Where recruiting is simply the process of sourcing candidates for interviews, talent acquisition goes much further than that and is tied into the strategic directives of the organization as a whole.
What Does Effective Talent Acquisition Look Like?
Effective talent acquisition relies on aligning your talent strategy with that of the organization. The companies who do this best have their talent acquisition head sitting at the management table with all the company leaders to have complete visibility into what human capital the company needs to execute on its long-term strategic goals. Taking this information, they can then acquire top talent in a way that goes beyond mere qualifications and shallow job specifications and instead focuses on securing the best individuals to accomplish the company's business plan.
The search has to be holistic, taking into account the mission, the culture, and the specific traits that will enable someone to be successful in that role. Without this, you're simply not getting full optimization in your talent acquisition function, and you're going to get sub-optimal results.
Practical Tips and Principles
Here at The Renaissance Network, we've been at the heart of the talent acquisition function for a wide variety of companies, and these are 5 of the key principles that you should be thinking about when building your talent acquisition capacity:
1. What gets measured gets managed
The only way to know if your systems are working effectively is to monitor the key metrics that drive results. For example, you should be measuring how many candidates you are engaging with for each role, how long you are taking to fill a position, and other key statistical measures that can point to your performance. By tracking these data points, you can then tweak your plans and operations accordingly because you have the numbers.
2. Build a high-quality pipeline
Talent acquisition is an ongoing process, not just something that happens when there is a vacancy. You should always be working towards priming a high-quality pipeline of talent so that you can act fast when a need arises. This pipeline is at the heart of your work, and it's something that needs constant pruning, managing, and strategic direction.
3. Work collaboratively with other business leaders
Relationships are everything in this game, and your networking abilities will often determine your success as a talent acquisition specialist. By maintaining key relationships with business leaders, you can pull from those networks and their recommendations when needed. This radically reduces the search time and helps you to vet people quicker.
4. Be strategic
Much of talent acquisition is about understanding where to deploy your time and resources and where you shouldn't. This prioritization is only possible if you have a keen strategic vision for what you're trying to accomplish and it is aligned with the company's wider goals and aspirations. This not only helps you internally, but also creates a clear brand image that will attract the specific people who want to contribute to your mission. Human capital goals and actions should be inserted and tracked in the five-year strategy and one-year business plan.
5. Do not rush the process
While we have mentioned speed in this post, it's important that you don't compromise your decision-making in the process. A poor hire is a very expensive mistake, so it's crucial that you don't rush things if it's not necessary. Stick to your guns and hold yourself to a high standard, and you'll find that your decisions get that much sharper—quality over quantity. This could include the use of data-based assessments, performance tasks, stakeholder alignment, and comprehensive references.
Those are just a few tips that you can put into action to radically improve your results. All of these need to become part and parcel of your talent acquisition process and the wider company culture.
The Importance of a Robust Talent Acquisition Process
Because talent acquisition is an ongoing process, you must have a robust process to work through – to maintain high quality at every point along the way. This process should incorporate initial information gathering, the creation of marketing materials, targeted outreach, interviews, data-based assessments, reference checks, and everything all the way through to regular check-ins after the hires have been made.
At The Renaissance Network, we've helped numerous clients set up these processes. If this is something that you're interested in, get in touch today, and let's see how we can help you create talent acquisition capabilities to push your company forward.
"I've had mixed results with outside recruiters, but TRN was very different. They became part of our team and clearly had our interests at heart. We had a search that had some hiccups, and TRN really rose to the occasion to help us hire an amazing sales leader. I highly recommend them." – David Vinca, eSpark Learning 2022