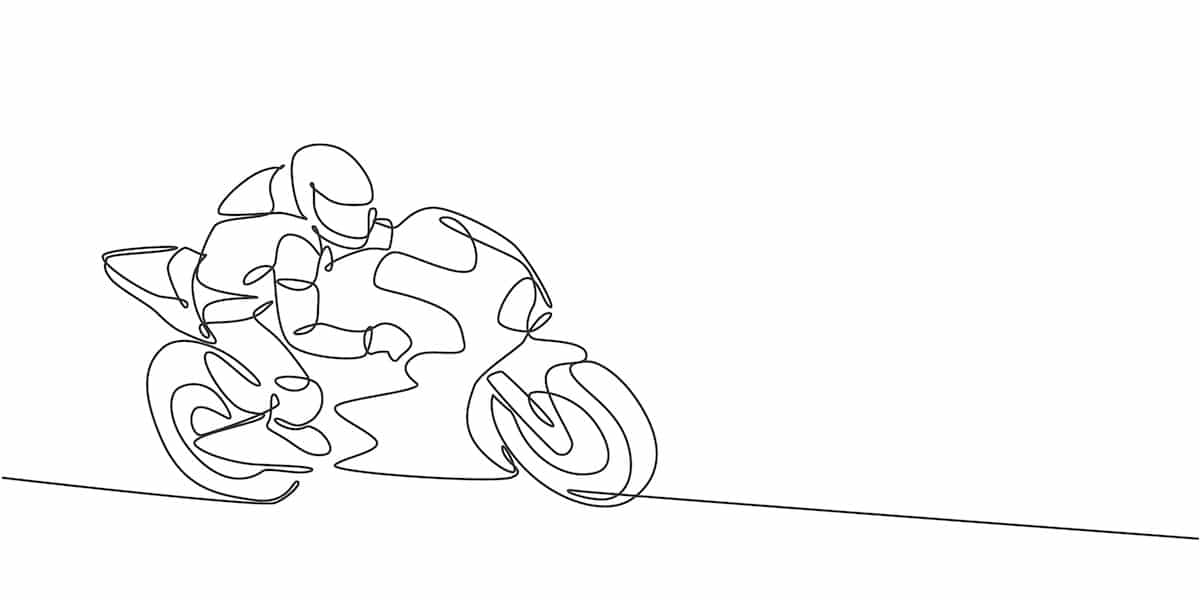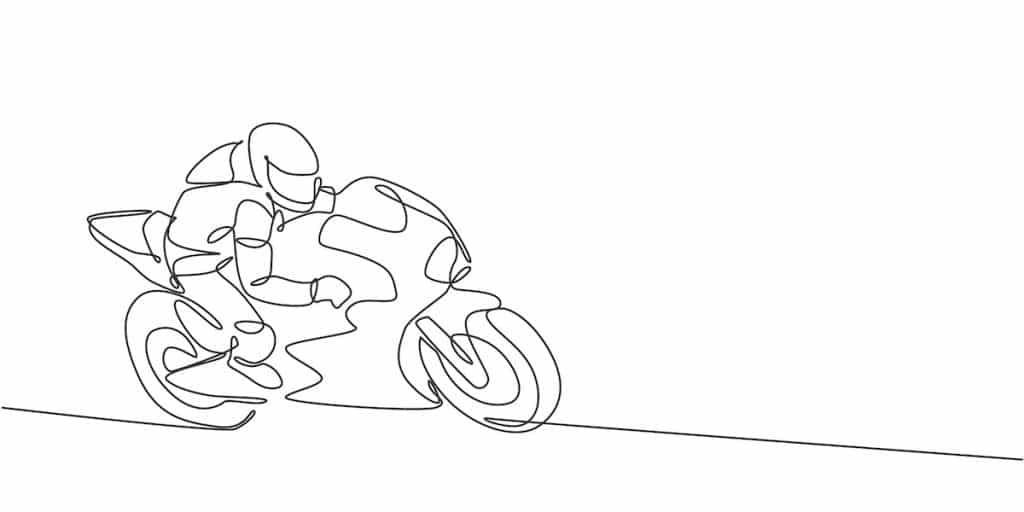 While many industries struggled to stay afloat during the COVID-19 pandemic, the EdTech market saw steep growth. As education moved from the classroom into the home, students, educators, and parents alike turned to new Education Technologies to receive necessary support during this new transition.
EdTech growth seen throughout the pandemic is not projected to slow down. According to HolonIQ, at least $87 billion will be invested in Education Technology between 2020 and 2029. Additionally, 2021 has seen the strongest half-year ever in EdTech funding, already digging deep into the potential $87 billion growth expected over the next decade.
Working and building teams in EdTech requires understanding the factors driving growth in the past year and being aware of how COVID-19 has influenced and will continue to influence the Education sector. Continue reading to learn more.
Year-over-Year EdTech Growth
In 2020 alone, Education Technology startups secured $2.2 billion in private equity and venture capital funding, an almost 30% increase from $1.7 billion in 2019. $2.2 billion is the highest total investment number ever in one year in the U.S. EdTech industry.
Additionally, the number of investment deals increased from 105 in 2019 to 130 in 2020. For example, with the increased need to adapt to in-home learning, EdTech company Outschool raised $45 million to offer over 50,000 live online classes. Companies like Outschool worked to develop new solutions to the problems faced in at-home K-12 education.
EdTech was not the only industry to receive steep funding in 2020. All venture-backed capital in the United States hit a record $130 billion, seeing a 14 percent increase from 2019.
Was COVID-19 a Catalyst in EdTech Growth?
There is no question that COVID-19 was a catalyst in Education Technology growth from 2019 to 2020. Public and private schools have adopted three to five years' worth of technology in just 12 months. Before 2020, technology adoption in classrooms took place at a relatively normal speed. The immense growth in EdTech seen throughout 2020 forced the world to think differently about how students learn.
Educators jumped on the opportunity to build and utilize technology that helped to innovate the way education existed in the classroom and at home. Because of that, money was spent to ensure that students, teachers, parents, and administrators had all the necessary tools available to succeed.
Of the ten largest EdTech companies that received funding in 2020, seven offer new products directly to consumers in education. For example, Roblox, an EdTech company receiving the most venture capital in 2020, provides an online consumer gaming platform with gaming resources to teach students how to design and code.
Higher education firms also benefited from new investment. CampusLogic and Coursera both received funding, offering financial management tools and internet resources for universities and colleges. Lastly, Handshake, another company receiving top dollar investing, connects university students to potential employers.
Most organizations that saw increased funding were created to help educators, students, and parents succeed in transitioning to a new version of learning.
Will EdTech Continue to See Growth Past the Pandemic?
Though COVID-19 was a catalyst for Education Technology within the United States, the pandemic popped a bubble that was already bursting at the seams. As expressed above, HolonIQ predicts at least $87 billion will be invested into EdTech over the next decade.
As technology advances, so will the ways that learners are educated within the United States. EdTech companies are finding new ways to incorporate technology into learning and even job training. For example, TRANSFR is developing hands-on VR strategies to prepare people for the workforce. Though the world is transitioning out of the pandemic, change will continue to be necessary for the Education sector.
Find the Right Talent to Support Your Company's Growth
With intense growth in any industry, organizations need to find talent: talent that will challenge the status quo and push the envelope as the Education sector completes an entire makeover. The Renaissance Network (TRN) understands that any high-performing team in education should improve impact, increase revenue, and drive other necessary goals. For the past 25 years, TRN has sourced some of the best executives and commercial team members the EdTech industry has to offer.
If you are struggling to find the right talent for your organization, schedule a call with us today to learn more about how we can help you meet the needs of your high-growth company.