Our Commitment to building diverse, world-class teams to impact education
At The Renaissance Network, we are taking action. As an executive search firm, it is our responsibility to ensure our recruiting andhiring processes are facilitated in the most equitable and inclusive manner. We believe that a commitment to these ideals drives value for our clients and honors the unique identities of every candidatewe encounter. To build diverse, World-Class teams that impacteducation, we must continue to challenge ourselves to be anorganization that seeks inclusion and values different experiences.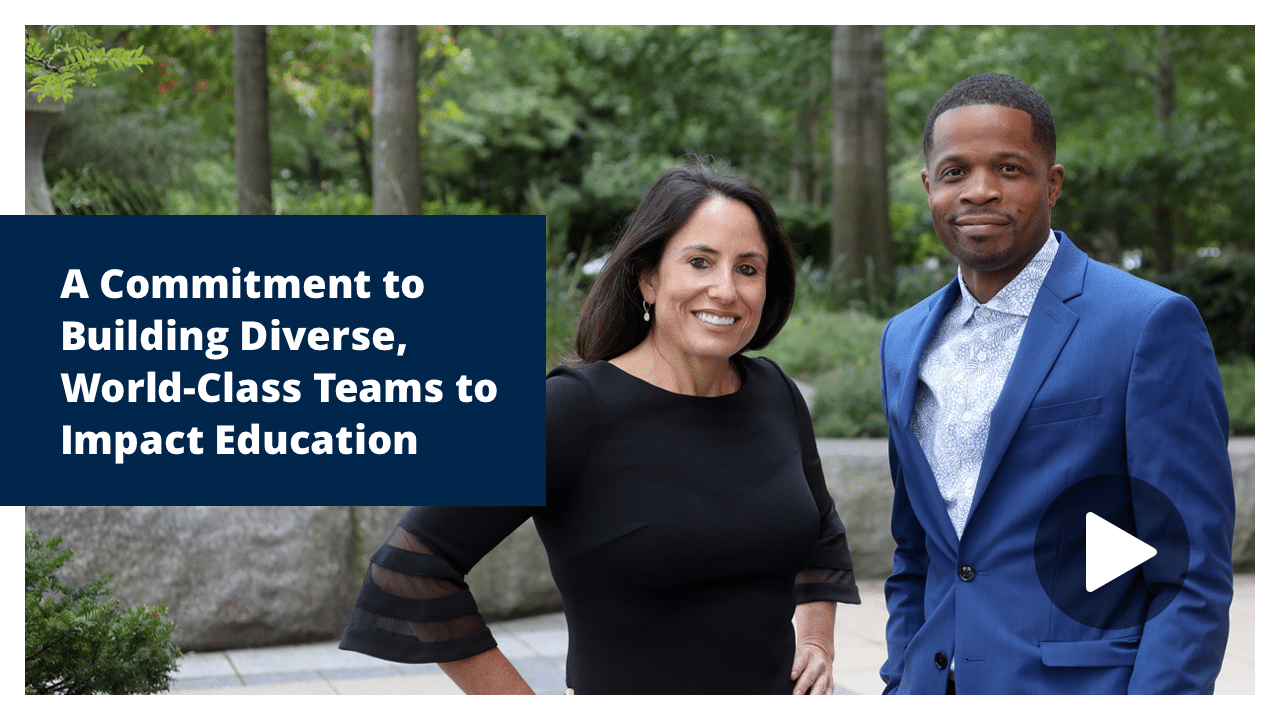 Company-Wide
AIRS Certification
Our entire TRN recruitment team has completed Certified Diversity and Inclusion Recruiter training through AIRS.