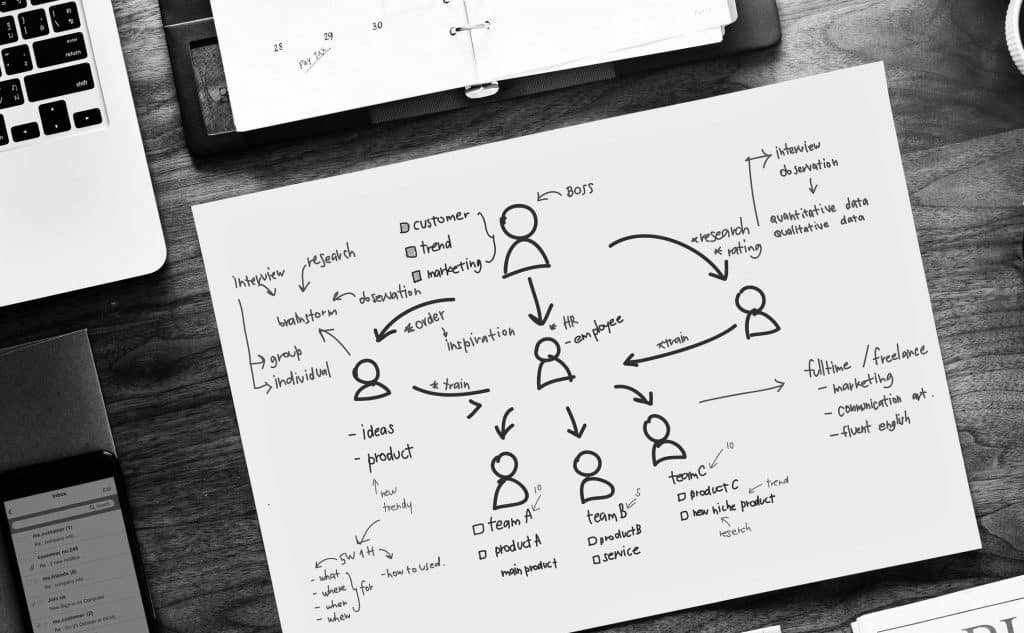 The hiring landscape is ever-changing and companies need to be able to plan for the future. So, what do companies need to look for during the next few years?
1. Artificial Intelligence (AI)
AI is quickly changing how companies plan for and hire new employees. A growing number of companies are reverting to analytics to monitor the drive, productivity, retention and profitability of new hires. Human resource (HR) departments and recruiting firms must be able to produce specific data points to assist with the evaluation of potential candidates. Since predictive analytics include both bottom-line and recruiting measurements, leadership must be able to provide data on HR ROI's and its contribution to the bottom-line.
2. Proactive Hiring 
Many businesses currently wait for a job opening before starting the hiring process. However, this type of reactive move can lead to overworked employees and missed hiring opportunities. An organization with proactive hiring strategies can navigate potential issues by utilizing strategies such as optimizing job board spending, building a network of quality applicants and keeping jobs constantly posted on their career site. This helps maintain a consistent flow of applicants, reducing pressure down the road once a position urgently needs to be filled. Also, this type of exposure can reduce the time spent hiring new replacements and introduce new talent to a company. Companies must begin to adopt a talent first hiring model that focuses on consistently monitor the job market, understanding candidate presence and must be open 24/7 to potential employees.
Companies must also never lose sight of what motivates their employees. Competitive compensation tied to a  strong benefits packages and job security are not always enough to entice the best candidates in the current job market. Candidates are now concerned with more nuanced benefits such as positive company culture and opportunities for personal development.
3. Talent Migration Increases Competition 
EdTech is currently on an upward curve with impactful technology providing a great opportunity for talented individuals to work with a  renewed sense of purpose. This has created a vacuum that has seen talent from outside the industry migrate towards Education. Companies within the space must be aware that as EdTech matures, it will come under greater competition from other technology industries for the best talent.
4. Millennial Management 
Millennial employees have been a hot topic for recruiting blog posts and messages boards over the last few years and hiring managers across industries have both bemoaned and celebrated their impact on the workforce. However, millennials are now populating management and stakeholder positions within organizations, bringing and implementing new expectations and workplace practices.