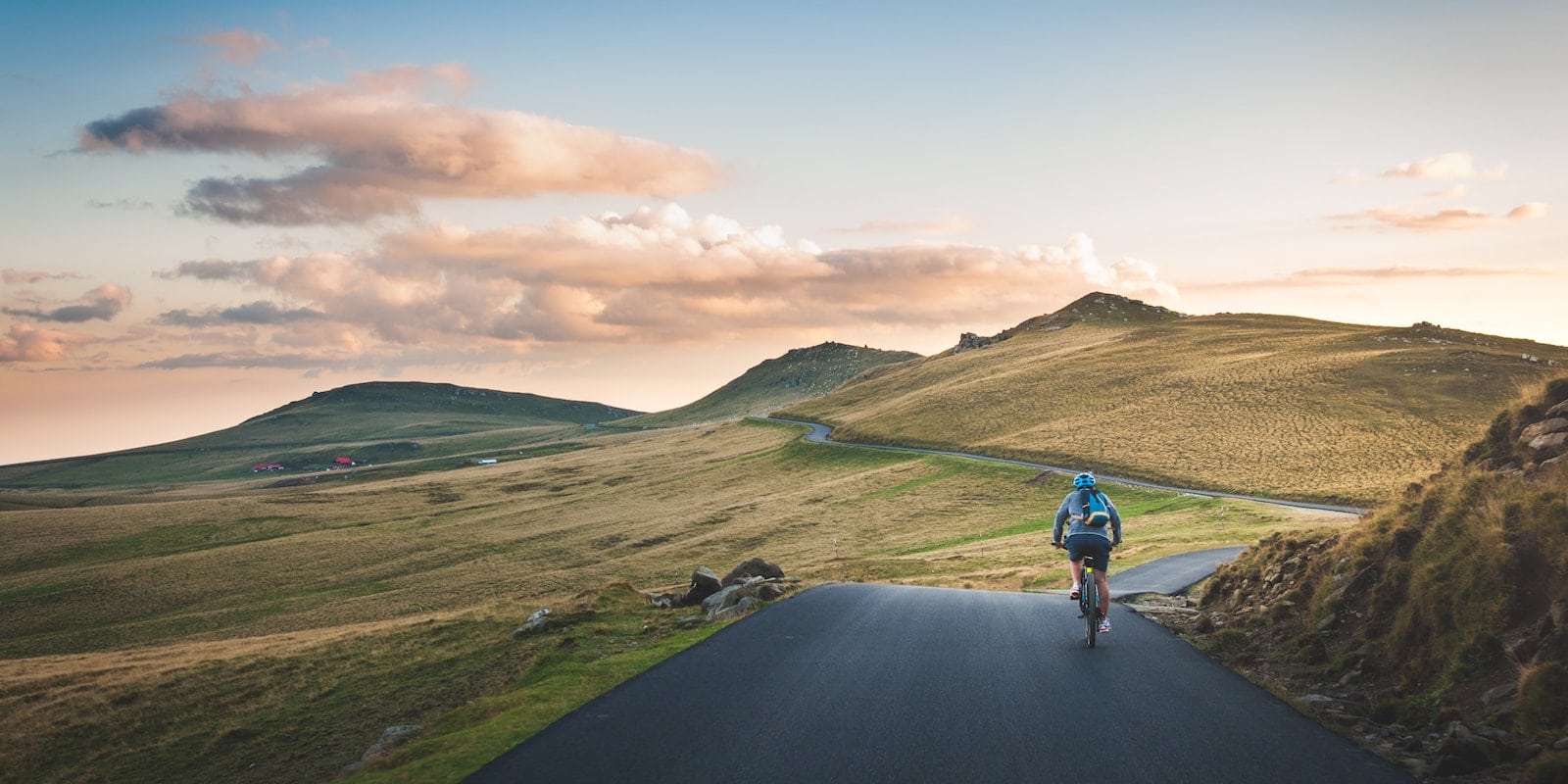 Without question, the COVID-19 pandemic has fundamentally altered how we live, work, gather, and learn. Educational institutions across the country were faced with difficult decisions and made sweeping changes to move instruction and communication online late in the 2019-2020 school year. At this point, not much is sure about what the 2020-2021 school year will look like – other than it will likely be a different experience for teachers, staff, students, and parents.
EdTech companies have an enormous opportunity in this environment, as the demand for tools and systems to enhance remote learning capabilities have grown exponentially. At the same time, many institutions struggle with a shortage of qualified sales professionals and leaders after reducing staff earlier this year.
COVID-19 Creates Challenges – and Opportunities for EdTech Sales and Company Growth 
Today's sales leaders are wearing multiple hats. Their roles are no longer based around lead generation. Instead, sales professionals need a host of particular – and varied – skill sets to manage the sales process from start to finish effectively. Today's sales leaders must be adept at digital marketing, CRM management, and automated demand generation. Delivering presentations and closing sales are frequently an all-remote customer experience. The circumstances surrounding COVID-19 have amplified the importance of the digital customer journey making the line between selling and marketing even more blurred.
In this COVID-19 context, the need for skilled sales leaders that understand digital marketing has created unforeseen challenges for EdTech companies. "Right sizing" moves intended to proactively align budgets with anticipated revenues meant organizations implemented hiring freezes and reduced staff across the board – including in their sales organizations. Paradoxically, demand for EdTech products and services is now dramatically higher than ever before because of school districts' and universities' sudden adoption of online learning methodologies.
This increased demand has created additional stress for EdTech providers who need to once again staff up their sales divisions quickly, and with people who are qualified to sell digital products, online learning solutions, and technology enablement. Organizations need skilled sales personnel to manage the sales process, but they also need to do so while maintaining or improving their own customer experience. At the end of the day, educational institution clients need to be able to continue meeting students' learning objectives.
Consideration for Hiring Sales Leaders in a Post-COVID-19 Environment
Compounding the problem is the fact that virtually all EdTech providers are in the same situation; competition for top-qualified candidates will be fierce and ongoing for the foreseeable future.
This hiring environment, while challenging, also presents opportunities for companies to create new business lines and roles or to restructure existing roles. The novel coronavirus crisis has brought new needs to the forefront for educational institutions and, by extension, to EdTech providers.
Prioritizing needs and roles, and deciding what is "core" in this new environment, can give companies a competitive edge in building up their sales functions to meet increased and changing demand.
Leveraging the Power of an Engaged Search Model Allows Companies to Act Nimbly
With increased urgency and demand for highly-qualified people, hiring times are growing increasingly shorter. In the Pre-COVID world, companies were able to take their time sourcing and screening candidates and making hiring decisions after careful deliberation. However, in the current environment with a rapid demand increase for digital learning, hiring speed has taken on a new importance. The sooner a company adds a skilled professional to its team, the faster it can reach potential new clients, enhance service for existing clients, and gain/defend market share.
The Renaissance Network (TRN) is committed to helping clients find the right sales professionals – quickly. We are delivering for our clients in the midst of the storm, helping source candidates with needed expertise – quickly.
To learn more about TRN's process and find out how we help organizations quickly meet hiring needs by providing a pool of skilled candidates, contact us today!