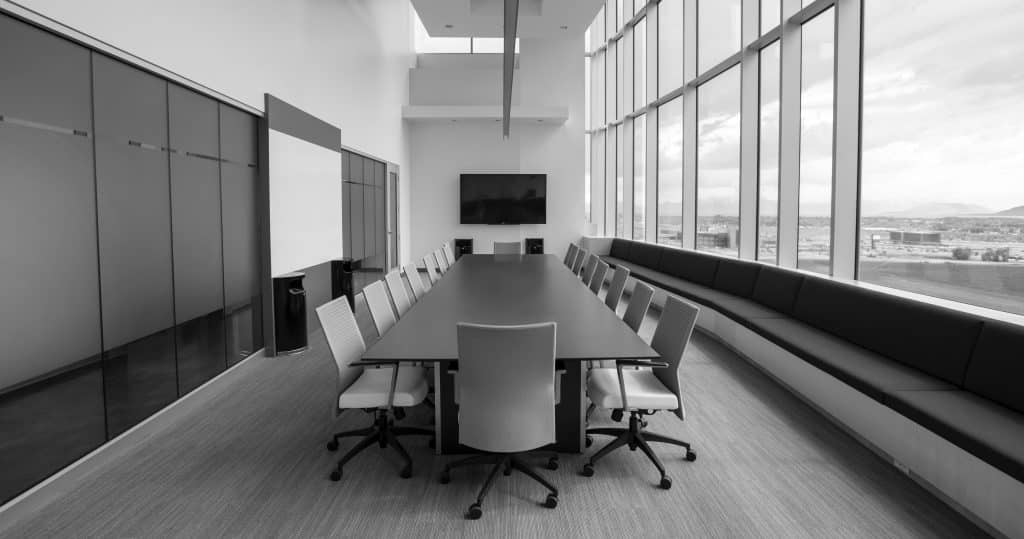 In our media savvy world, we are continuously overloaded with ways to attract top talent. We can use the myriad of online tools to showcase our openings, use outside agencies who specialize in niche talent, offer lucrative employee referral programs, internal recruiting organizations or the "good old-fashioned" way, word of mouth. The question is, do one of these methods work better than another when a company is on the brink of significantly ramping its employee base?
So often we hear about companies who are experiencing explosive growth with a finite amount of time to hire. However, it will usually result in hiring that was too hasty and significantly impacted the overall experience for the candidate. We are also fortunate enough to have low unemployment right now, so this makes employers' jobs even harder when the competition is fierce.
Whether you are a large company or a startup, the need for talent is becoming increasingly more difficult, and it is incredibly hard to predict the best way to ramp your hiring capability. Hiring needs to be a continuous part of every organization rather than a specific moment in time such as, an infusion of money or recently winning a significant deal. All too often, employers' demand for hiring becomes an event that begins and ends when the roles have been filled rather than a continuous part of the day to day business. When a company needs to add employees, you cannot always restart this process from the beginning and expect a successful outcome.
Leaders need to promote the idea of hiring and position evaluation of the workforce on the top of the "to do" list. Difficult roles and skill sets that are in constant demand and thus hard to find should be visible and highlighted to employees during events such as an all-hands meeting. Employers need to build relationships with outside vendors who provide a valuable resource with regards to hiring talent. This relationship needs to happen before a significant hiring event.
Internal talent acquisition organizations play a critical role in any company regardless of the size. Corporate recruiters know the company intimately and can have a major impact on a candidate's decision to join. Any sized organization should use online tools that job seekers, whether passive or active, utilize and have a constant flow of exciting opportunities listed. Employers need to have robust and meaningful job descriptions posted that are current and not stagnant as is so often the case because there are not enough hours in the day.
In essence, hiring or ramping of the talent pool needs to be a part of the business just like any other critical division within a company. This approach to growth will enable any sized organization to successfully and continuously identify great people who want to join. Recruiting should not be an event but rather a continuum of events that keeps the proverbial "revolving door" in a positive light and not a negative one. To summarize, exploit all the tools that are available to you when you are growing but keep in mind that nothing replaces the inherent message employees and prospective candidates hear when your organization, regardless of size, is always on the market for people who will make a difference. Approach hiring as a continuous growth vehicle versus something that merely happens because the need is immediate.