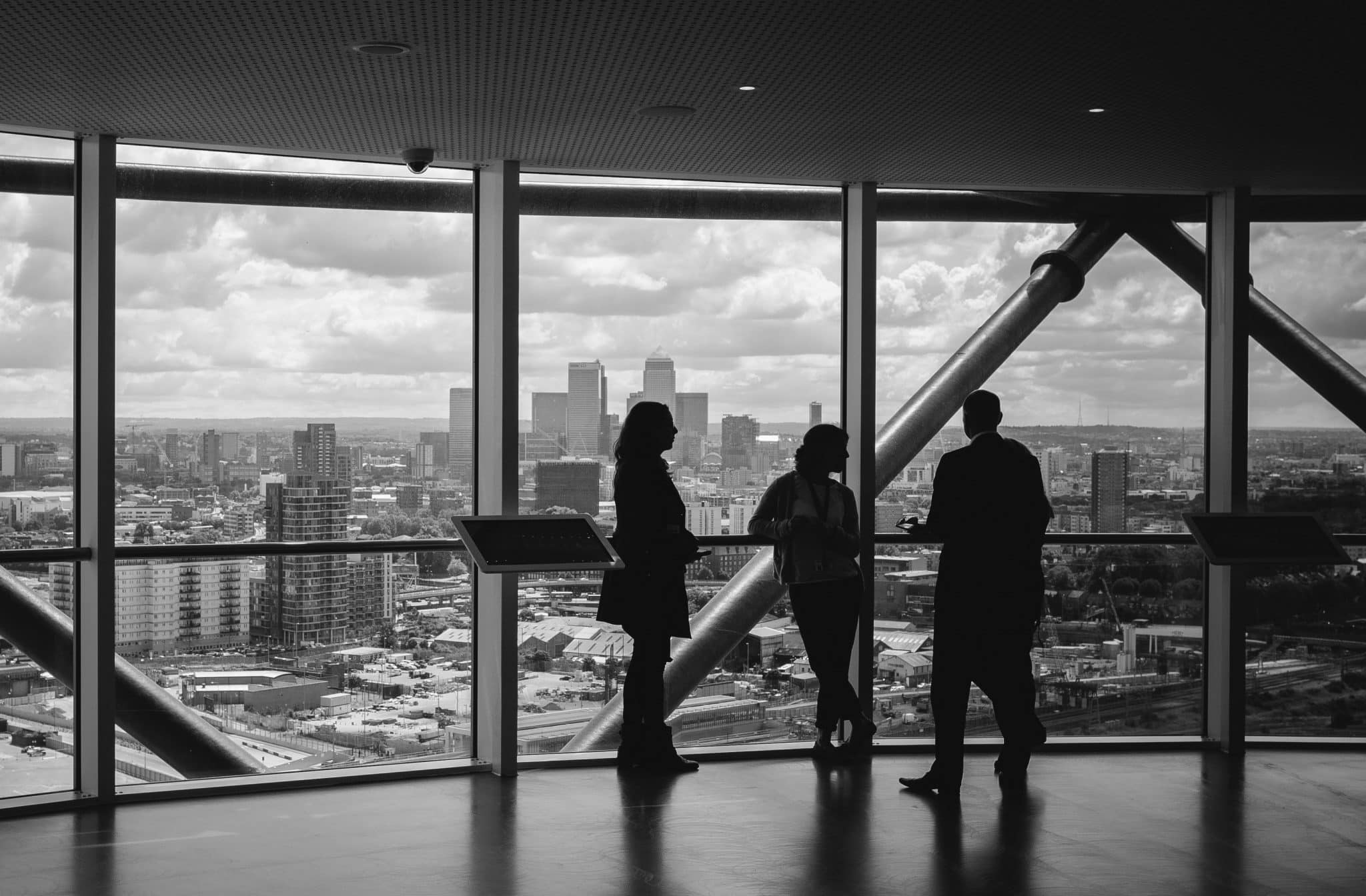 The business landscape in today's economy is making the world more connected than ever before. The Education Technology (EdTech) market is no exception and has been experiencing rapid global growth in recent years. Clients now need creative, adaptable and decisive talent to lead fast-changing and dynamic organizations to succeed. While many EdTech companies are targeting emerging markets, the US continues to yield valuable growth opportunities. So, how do multinational companies reduce the risk of failure when entering the local, US talent market?
The overarching challenge for a company entering the talent market in a new location is the lack of understanding of the culture, context, environment and compensation levels in the area. This is no different for international companies looking to expand into US markets. In fact, even US-based organizations can often encounter this lack of knowledge when entering the market in a new region or state.
Many organizations will relocate expats or internal leadership when establishing a workforce in a new location. These expats facilitate the transition in the short-term and create a local leadership team. However, these short-term transitions often become elongated as other tasks take priority and the incumbent team becomes overloaded. When this happens, the standard of hiring often suffers since hiring managers lack adequate time to be objective regarding new hires.
The stakes are high when a company is entering a new market and it can often be difficult for global in-house recruiting teams to grasp the true complexity of local markets. To win the war on talent, multinationals often seek the service of external search firms, particularly established firms with global links and local knowledge.
Partnering with a local search firm early can help mitigate some of the problems associated with building a new team; however, leaders must ensure that they choose the right firm. When establishing a hiring partnership, leaders should consider the value of the service provided, including factors such as the size of the candidate pipeline, brand recognition specific to the market, average days to close and local market knowledge on issues such as compensation levels. A strong search partner with good local knowledge should be able to provide you with this information, as well as provide consultative, impartial advice.