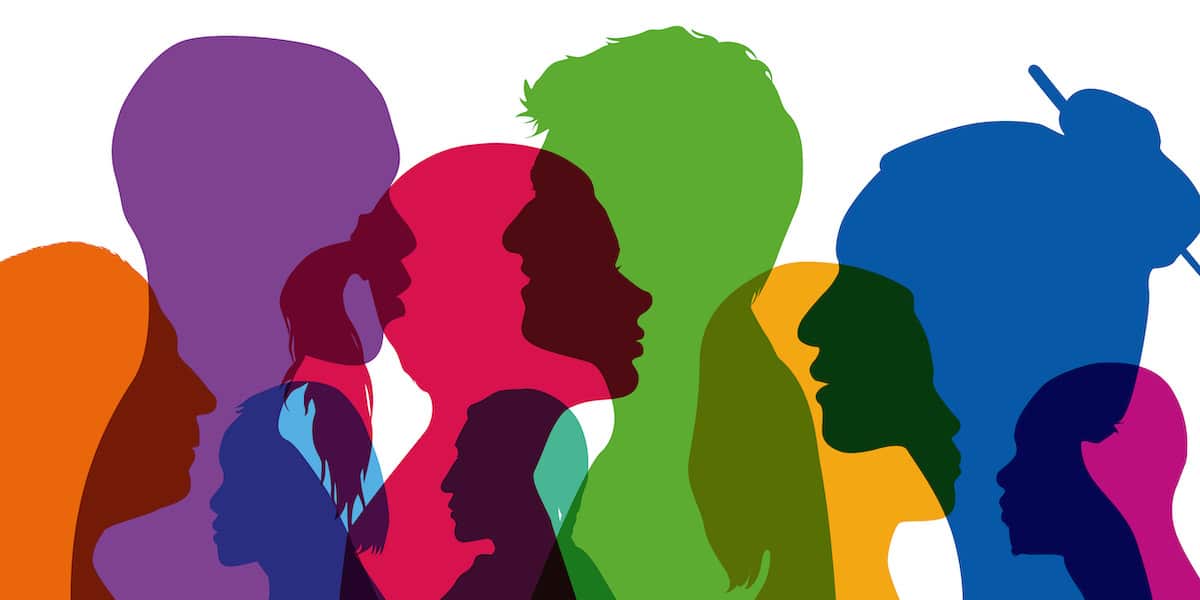 EdTech is expanding and evolving, with no signs of slowing. The global EdTech market is expected to grow to $285.2 billion by 2027, and the rate of change is increasingly more apparent in new products, services, and even target markets.
Against this backdrop, it is not surprising that the number and nature of roles within EdTech organizations have changed over time. Sometimes, it is difficult for firms to recognize that current job descriptions may no longer accurately reflect the work being performed. Similarly, when considering replacing or adding staff, it is not always easy to identify the skills and experiences that could help the organization reach its goals.
4 Roles in Edtech That Recognize Evolving Needs
EdTech firms have been rushing to add new or expanded roles, including VP of Instructional Design, Growth Marketing Manager, Growth Hacker, Education Partnership Manager, and more.
VP of Instructional Design. This position leads product development teams to design, develop, and manage innovative and engaging user-focused e-learning and blended solutions.
Growth Marketing Manager. The focus for this role is on directing and managing sales growth through creating demand. The Growth Marketing Manager leads a combined sales and marketing team charged with owning the organization's CRM, managing marketing automation, lead generation, and sales conversion.
Growth Hacker. More than a marketing or sales professional, the Growth Hacker is expected to design and leverage data and manage automated AI-driven solutions to increase solution adoption and engagement.
Education Partnership Manager. This role is responsible for sales growth and maintaining existing client relationships. Rather than being a traditional salesperson, the Education Partnership Manager is expected to take a consultative approach to identifying, developing, and managing district partnerships.
Stay on the Forefront of Developing Innovation-Led Roles in EdTech
All too often, outdated job descriptions or "off the shelf" descriptions are posted without giving adequate consideration to whether the listed job responsibilities are what the company needs at this point – considering organizational structure and growth goals. It's easier, after all, to simply use what's already in place or readily accessible. However, doing so can be doing a disservice to the firm – and to the candidates who are hired expecting to perform specific tasks only to learn the company needs them to do something different.
Leverage the Experience and Guidance of a Trusted EdTech Talent Acquisition Firm
Knowing that your organization needs to change certain roles or add staff in newly-created roles does not always mean knowing what those roles should look like. Working with The Renaissance Network (TRN) can help.
Recently, TRN worked with a national Literacy Education firm in its search for a Chief Revenue Officer. However, as we began the process of discovery meetings to understand the organization, its structure, and its needs, it became apparent that the business model was primarily marketing driven. As the organization worked to build the job description and detail the responsibilities they expected the new employee to perform, it became apparent that bringing on someone as a traditional Chief Revenue Officer as originally planned would not have furthered their goals.
Not only did the list of desired candidate qualifications change throughout the discovery process, so too did the job title. Ultimately, TRN managed an active search for a Chief Marketing and Revenue Officer, a "CMRO" title that was better aligned with candidates' expectations. After sourcing several highly-qualified candidates for this exciting profile, TRN placed and relocated a multi-talented executive who was perfect for the client's unique needs.
As an executive search firm focused exclusively on Education and Education Technology providers, we have a perspective on the market that other talent acquisition firms are not likely to bring to the table.
To learn more about how we can help your organization fill EdTech executive roles and build out full commercial teams, or to learn how TRN's growth strategy consultants can add value to your talent acquisition process, contact us today!
Sources