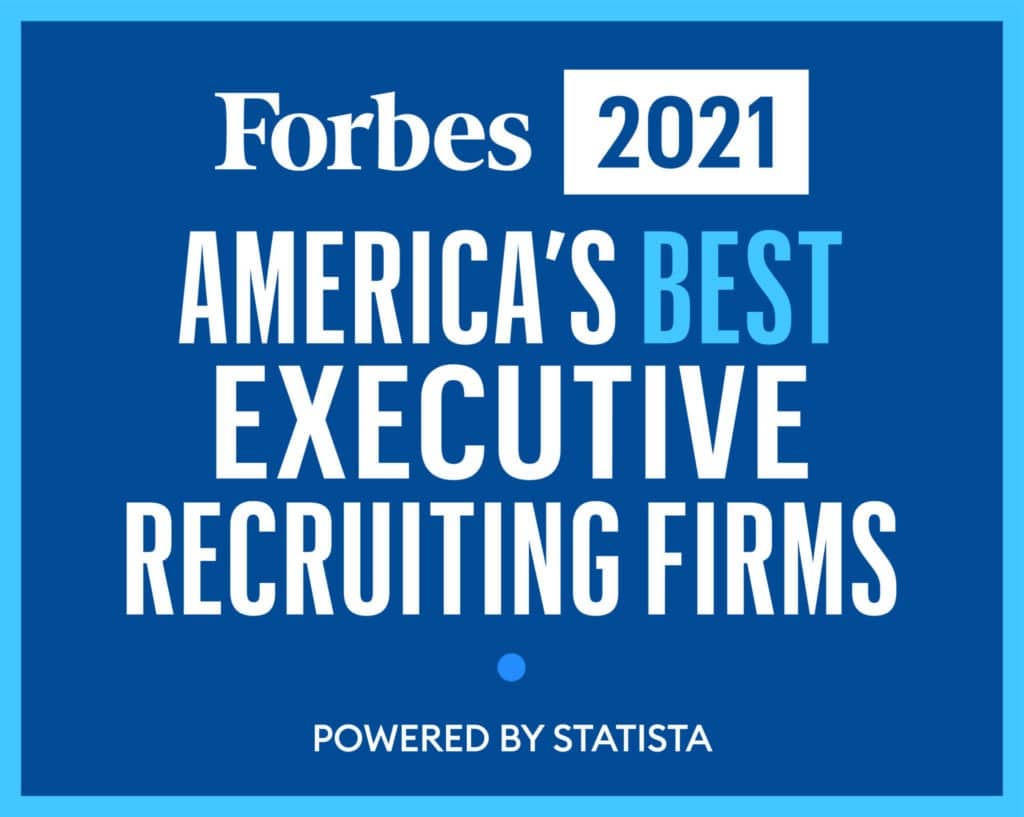 Forbes recognizes The Renaissance Network as the #1 Executive Search Firm focused exclusively on Education and Technology.
A few words from our CEO and a Strategic Partner
Building World Class Teams | TRN
Client Testimonial on TRN Partnership | Readspeaker
Are you using data in your hiring process, or do you depend on gut feeling?
If you aren't measuring (and discussing) aspects of your hiring processes that are important to the success of your organization, how are you going to understand and improve them?
Leadership Search Initiatives

Sustainable growth begins with a clear vision from an organization's Leadership team.
Sales and Business Development Expansion

Sales is the engine that drives a business's growth.
Know what to look for in Marketing talent

Marketing is a discipline that requires multi-faceted yet focused skillsets—especially in Education.
The Renaissance Network by the Numbers
25 Years
TRN has placed top candidates within the education and technology industry since 1996
4000+
TRN has completed over 4000 searches
76
Net Promoter Score (NPS)
96%
96% of all partner searches result in an external hire by TRN
Insights on Global EdTech Talent Markets
25 years' experience in global executive search.
Specialists in establishing teams within European and North American Markets.
Great Companies Partner With The Renaissance Network
Customer Testimonials
"As one of the leading Learning Management Systems in Europe, we decided we could bring our valuable technology to the US market.
We recognized our technology would transfer seamlessly into the ever growing US education technology market. In order to do this effectively and efficiently, we engaged The Renaissance Network to find us a leader that we would otherwise not be able to find using our networks. Not only did The Renaissance Network find us an incredibly strong leader, but also they helped us build a team that is quickly transitioning itsLearning to become a leader in the US market."
~ Arne Bergby, CEO of itslearning
"Our goal was to expand our sales significantly outside of Virginia, but we had no clear direction of how to get there or someone to lead the charge.
The reason why you go with The Renaissance Network is simple, they become part of your life. They help you make the best decision possible for your internal team, your clients, your partners and investors, and anyone who is integrated with your organization. They are not there to work with you only when they have time, they are there with you through the entire life cycle of the project and then some. Whether you know exactly what you want, or you know what you don't know, you go with Lisa Sacchetti and The Renaissance Network because they have been there before. They are professionals, they knew what we didn't know."
~ Jonathan Hagmaier, CEO of Interactive Achievement
"We were recruiting for a unique combination of skills that was difficult to find and wanted the assistance of a professional recruiter.
Specifically, I was looking for a native fluent bilingual Russian/English speaker with a technical background and strong sales experience in the CIS, preferably in Education. Our HR decided to outsource its recruiting to The Renaissance Network. The Renaissance Network has delivered for me on two high value positions within four months, They have been easy to work with and very professional. I would definitely recommend their services and will consider using The Renaissance Network again."
~ Kevin Mather, Vice President of International Sales at PASCO
"If I could describe a TRN candidate in on word it would be "drive" – as in the drive to succeed and that's the stuff I love to see.
TRN is not interested in telling you what you want to hear, they present the facts so you can work towards finding a realistic solution. This open collaboration has been especially helpful when we're planning to expand within a territory."
~ Mark Barber, Senior Vice President of Sales at Troxell
Certified Women-Owned Enterprise
Find out how working with a certified women owned enterprise can assist your business