Building World-Class Teams to Impact Education & Communities
---
Since 1996, The Renaissance Network has helped companies find top executives and assemble goal-driven teams.
Our mandate is to provide our global partners with targeted, specialized search and consulting services to uncover world-class talent in the Education & Technology sectors.
Partnering with the Best in Education & Technology
What We Do
We have been helping education companies find top executives and assemble goal-driven teams for over 25 years.
---
Committed to Diversity
At The Renaissance Network, we are taking action. As an executive search firm, we ensure our recruiting and hiring processes are facilitated equitably and inclusively.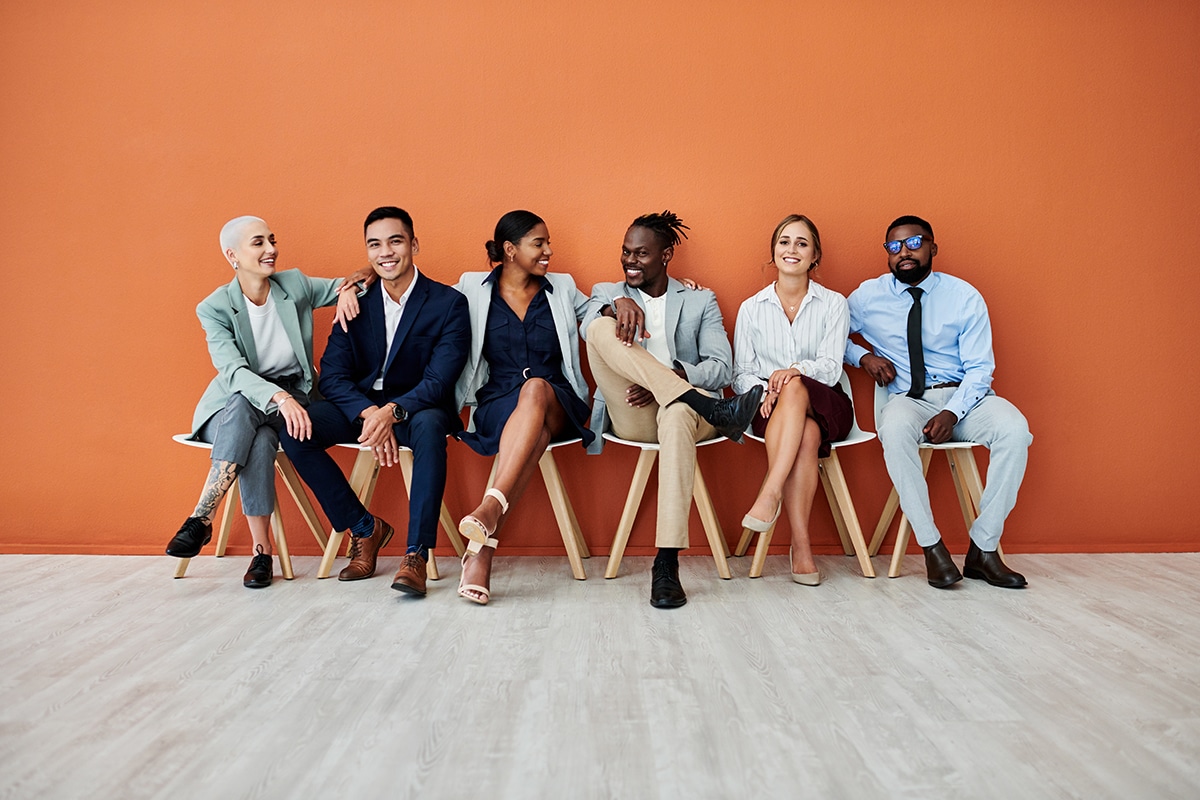 Why We Work
To support the mission to "build world-class teams to impact education and communities," TRN is guided by four core values that drive all we do. Our values provide a distinct blueprint for our approach and bond us with a shared sense of purpose for achieving common goals within the Education & Technology ecosystem.
How We Work
Businesses that approach growth and talent acquisition with a strategy are better suited for long-term success. We aim to work with you to develop an effective education executive search and recruitment strategy that aligns with your growth goals.
Defining Your Hiring Goals
TRN delivers a customized search model to suit your organization's unique growth goals.
Engaging Top Talent
A comprehensive marketing and communication plan creates connections with active and passive candidates.
Understanding the Individual
TRN develops a robust understanding of the individual's career, their performance, and their motivations.
Data-supported Decision Making
Data-driven tools include custom assessments and 360-degree reference checks.
Completing the Mission
TRN is committed to building world-class teams to impact Education.
About
TRN's Education & Technology specialists have produced a wealth of knowledge in arguably one of the world's most complex markets.
25+
Years
TRN has been building world-class teams since 1996.
76
Net Promoter Score (NPS)
Clients recognize TRN as the Education Talent expert.
96%
Placement Rate
96% of all TRN searches result in an external hire.
---
Hear what our clients have to say about working with TRN.

---