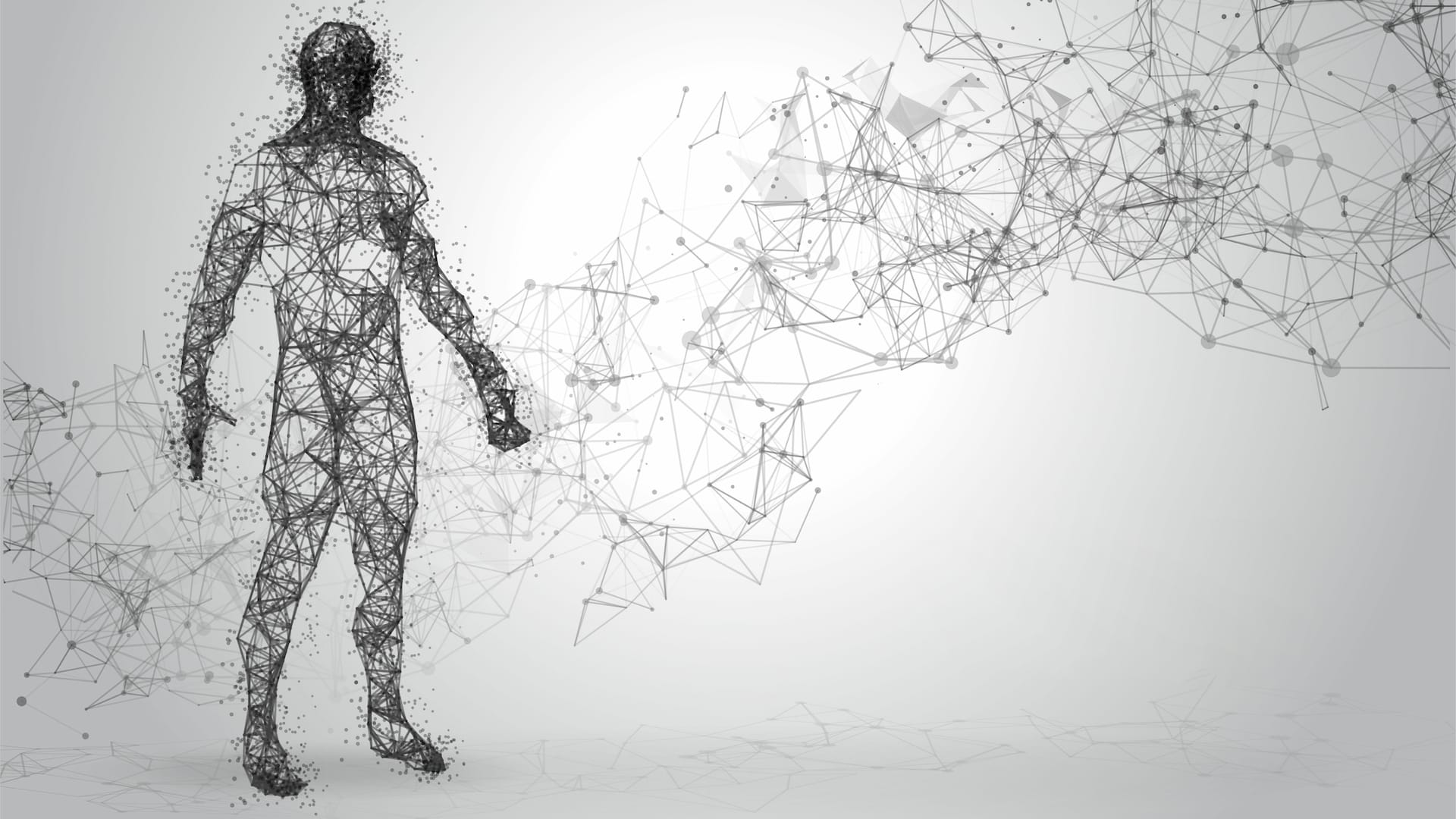 The EdTech market as a whole is worth $254B, a staggering figure that underscores just how expansively the sector has grown in recent years. We've seen a wide range of new innovations come to the market, dramatically changing how we think about modern education, and this has created a cascading effect for the entire industry. At the core of this rapid growth is a dedicated group of EdTech salespeople who are out there spreading the word and educating the educators about why this technology can be so transformative.
In this article, we're going to explore some of the key qualities that make these salespeople successful, with the hope that you can implement them within your own salesforce.
1. A successful EdTech salesperson cares deeply about the mission.
Prospects can smell inauthenticity from a mile away, and so unless your salespeople believe in the 'why' behind the product, the pitch is simply not going to resonate. Education is inherently a labor of love, and so by connecting to the mission, you have a much better chance of building the rapport you need with the people you're selling to. This human connection and shared vision for the future is the foundation you need to build a lasting partnership.
2. A successful EdTech salesperson follows a structured sales process.
None of this happens by accident. The best salespeople get consistent results because they stick to a proven sales methodology. Following a structured process allows the salesperson to systematically garner customer commitment, identify customer needs, handle objections, and deliver added value to the customers during discussions – in a scalable and repeatable way. This is infinitely more valuable than a scattered approach which leaves a lot of room for human error and instead provides a robust workflow and process for strong long-term results. Research from the Sales Management Association suggests that of the top-performing companies that were part of the study, 90% were following a structured sales process.
3. A successful EdTech salesperson forges new relationships.
This may seem obvious, but because the EdTech networks are so well-defined, many salespeople think they can get away with merely utilizing the relationships that they already have, because it's easier. The best salespeople, however, push the boundaries and seek new relationships – to widen their reach and create new nodes in their networks. It takes a lot of effort and the ability to withstand rejection, but it's the only way to supercharge results.
4. A successful EdTech salesperson understands that sales in education are complex.
Education is a field filled with highly capable, intelligent, and analytical people – which makes each sales process a unique challenge. Everything is contextual, and there are a lot of factors to consider when implementing new technology into a proven educational paradigm. A great salesperson can understand the complexity and nuance within each sale and adapt their messaging accordingly, providing the relevant, high-quality information that the prospect needs to make a decision. It's also worth noting that most buyers in the sector are highly motivated by facts and statistics, so you should always be ready to provide sources for any of your claims.
5. A successful EdTech salesperson is an expert in education.
Domain expertise is essential when selling anything, and in education, that is no different. The strongest salespeople in EdTech don't just understand the technology itself, but also have deep knowledge about the challenges and frustrations faced in educational institutions that require solving. By marrying the two together, these salespeople are able to connect with who they're selling to and demonstrate that they understand the pain points that need to be solved. It's a unique set of knowledge that makes the difference here.
6. A successful EdTech salesperson understands the funding landscape.
Depending on where you're located, the education system often has access to a wide range of different funding sources that aim to support new innovation and service delivery for students. A strong salesperson has a good understanding of the relevant funding opportunities that are out there, and is able to present that to their prospects to help them save money and stretch their budgets. It's a win-win if you can get it right, but often it needs to be raised proactively by the salesperson to get the ball rolling.
7. A successful EdTech salesperson is a team player.
EdTech sales is not a single-player exercise and instead requires constant communication with your team as you seek to deliver great service to clients. That's why being a team player is so important because your other team members are your best resources. When members of a sales team cooperate smoothly, their weaknesses are effectively covered, and sticking points can be negotiated by the person best suited for that specific circumstance. If one were to shy away from asking for help because they are chasing commission for themself, then their weaknesses may interrupt the sales process and waste precious time, or worse, lose the prospect entirely.
8. A successful EdTech salesperson is constantly investing time and effort into developing their career.
Learning is a lifelong process, and nobody knows this better than those well-versed in the education space. The best salespeople are the ones who are constantly developing their skills and implementing what they learn in their day-to-day operations. In such a fast-paced industry, it is simply not possible to stay competitive without continual professional development. The best salespeople know this and make it a priority.
9. A successful EdTech salesperson has serious staying power.
Sales is a long-term game, and the best are willing to stick it out as they gain experience because they know that their value compounds over time. The more time and effort invested in the mission, the more persuasive they become, and the better results they get. In addition, as they become more familiar with the team, they can achieve better results because they understand how to get the best out of the people around them. Eventually, a team who has worked together for years can run like a well-oiled machine, sometimes with minimal conscious effort. But that requires loyalty and staying power – especially when things get difficult.
10. A successful EdTech salesperson holds themselves accountable to the numbers.
At the end of the day, the numbers don't lie. The best salespeople consistently meet or beat their quotas or other key performance indicators (KPIs). Without showing results, nothing else really matters. Those who understand this and hold themselves accountable to the goals being set are the ones who are most likely to succeed. A results-focused mindset is a prerequisite for delivering the value that is promised.
Finding Talent Like This is Not Easy
When you find a salesperson that exhibits the qualities above, you've struck gold, and it might completely transform your business. Here at the Renaissance Network (TRN), we have over 25 years of experience in sourcing this kind of talent and matching them with EdTech companies like yours. TRN matches unrivaled Education and Technology expertise with a vast candidate network, an experienced in-house research team, powerful customized marketing, multiple sources of custom quantitative feedback, and a proven, client-focused process. For example, our blind reference checking system takes at least five candidate references and allows them to anonymously submit answers to questions catered to the position they are seeking. This allows us to get a much more accurate sense of that person than a conventional reference check.
Contact TRN today to learn more about our blind reference checking system and how we can help you find great EdTech salespeople!