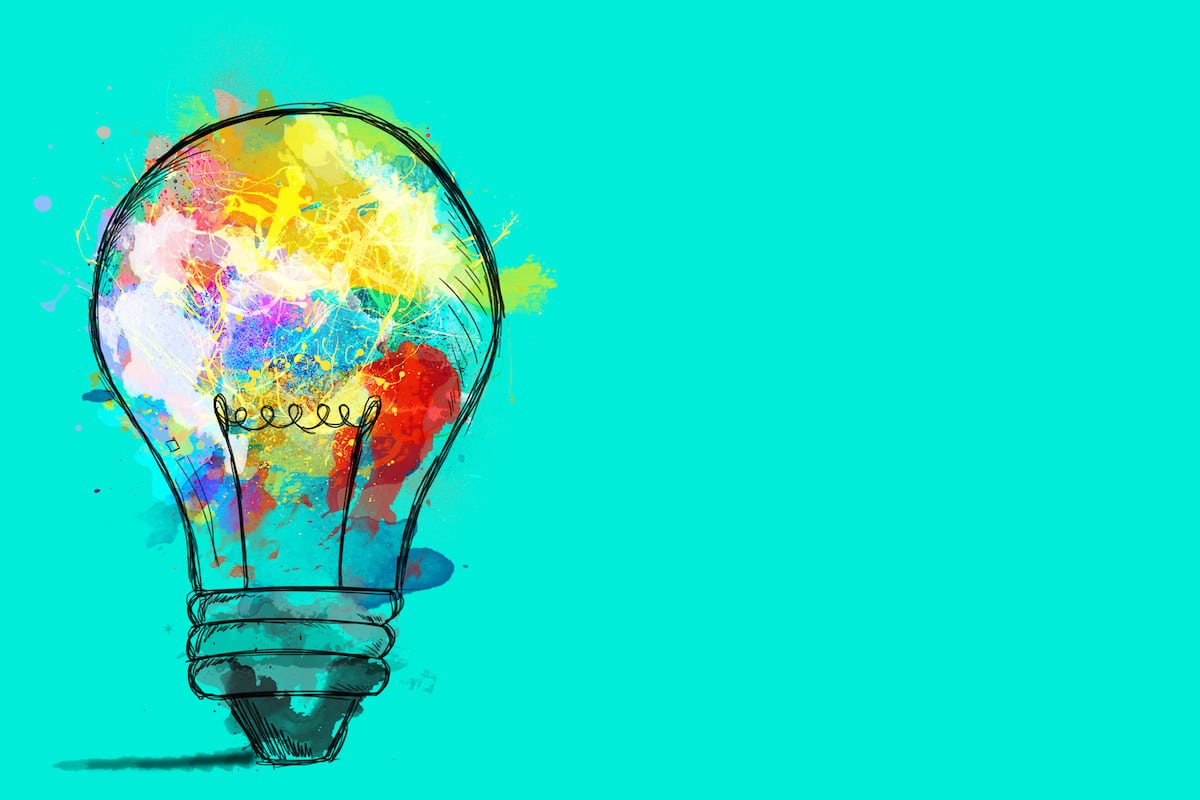 The 2020-2021 school year looks decidedly different from years past for most districts and institutions across the United States. Digital learning has taken the front seat as administrators work to keep educators, students, and their families safe. EdTech sales look different in this new environment too.
Rather than meeting with decision makers on-site for information-gathering sessions, presentations, and product demonstrations, sales professionals have been forced to adapt to creating and maintaining relationships that are largely digital in nature. Communicating value and engaging clients almost entirely through remote methods is challenging for many sales leaders, whose success is largely tied to their people skills.
These five best practices can help your EdTech organization build and maintain client relationships in a mostly-digital environment.
1. Rigorously Research Potential Customers, Districts, and Institutions
Before engaging a new prospect, EdTech sales leaders would be wise to conduct as much research as possible. Of course, this is always a good idea – whether engaging clients digitally or in person. However, in this competitive digital sales environment for distance learning tools, sales professionals cannot count on building immediate rapport with key decision-makers in person.
Approaching potential clients armed with information about current technology platforms, budget allocations, local standards, union priorities, current challenges, and state funding can help EdTech organizations make stronger first impressions.
2. Keep the Lines of Communication Open
In a digital sales environment, communication is more critical than ever. Sales leaders can establish stronger relationships by being reachable, letting potential clients know how, when, and to whom they can reach out with questions about their digital learning software or other EdTech offerings. '
Keep in mind that district decision-makers/administrators may be struggling with working from home and balancing personal and professional responsibilities. Acknowledge that product demos delivered via remote tools are, by necessity, different from in-person presentations. Navigate and agree on preferred modes of communication, including text, google docs, video, email, or phone.
3. Demonstrate Value and Expertise
While the EdTech industry is growing by necessity, understand that administrators will be wary of sales pitches from companies they believe are trying to exploit the current environment simply to make sales and land new clients. Approach potential clients respectfully and with empathy, from the standpoint of being able to help students and teachers meet the challenges that come with remote or hybrid learning.
EdTech sales professionals should focus on the value that their company's offerings – including its digital learning platform(s) and services – will bring to educators, students, and parents. Demonstrate how and why your products offer the solutions the district or institution needs right now.
4. Meet Service Commitments
While bringing in new sales is always important, remember that your existing education clients are also being targeted by your competition right now. Be sure your account teams meet or exceed all Service Level Agreement commitments to increase your chances of renewing current clients' contracts when they are due for renewal.
Keep existing clients engaged, reaching out to ensure they are happy with their institution's digital learning products and services. Are teachers equipped with the right tools, and do they understand how to use your company's tools effectively?
5. Have the Right People in Place
The skillset needed to successfully engage and retain clients using remote means are not the same skills companies traditionally looked for when hiring sales professionals. Sales leaders need to be comfortable using remote means to reach out to and respond to inquiries and objections, rather than talking to prospects face-to-face. Similarly, today's EdTech sales professionals must be adept at using the very technologies they are marketing to educators.
Provide additional training for your team as appropriate, but also recognize when you may need to add to your roster to strengthen the sales force and remain competitive in the marketplace.
Seize this Unprecedented Opportunity to Acquire and Maintain EdTech Client Relationships
Building critical relationships with district administrators is still possible in a digital environment; it just means approaching the challenge and interacting with clients somewhat differently. Unprecedented demand for digital learning solutions opens the door for EdTech sales professionals, making it easier than ever to get in front of key decision makers to showcase your company's products and services. Adopting these best practices can help your organization build and foster strong client relationships, helping you stand apart from the competition.
The Renaissance Network (TRN) helps EdTech companies source talented sales professionals who have the skills needed to shine in both in-person and digital sales environments.
Contact us today to learn more.
Sources