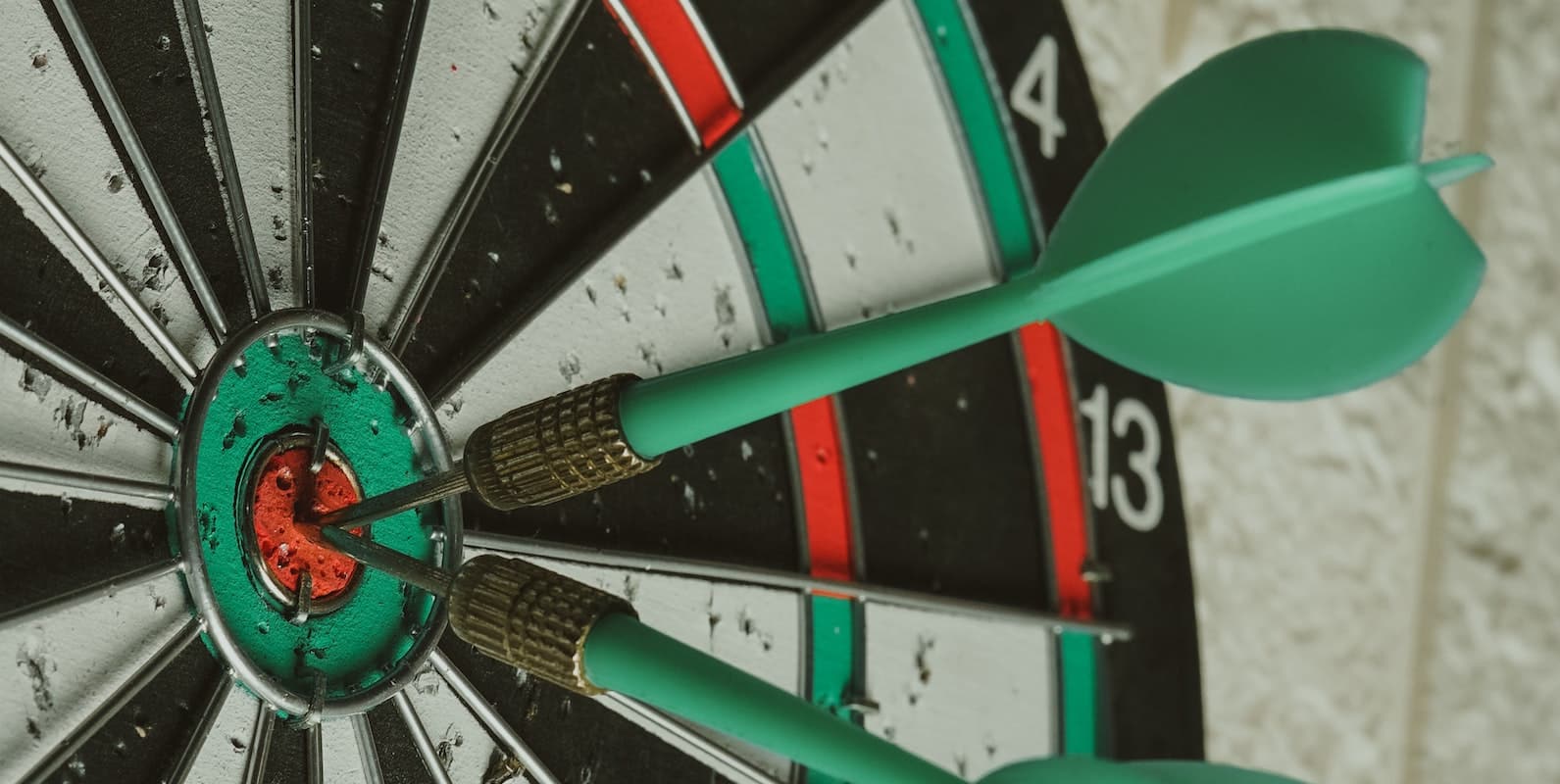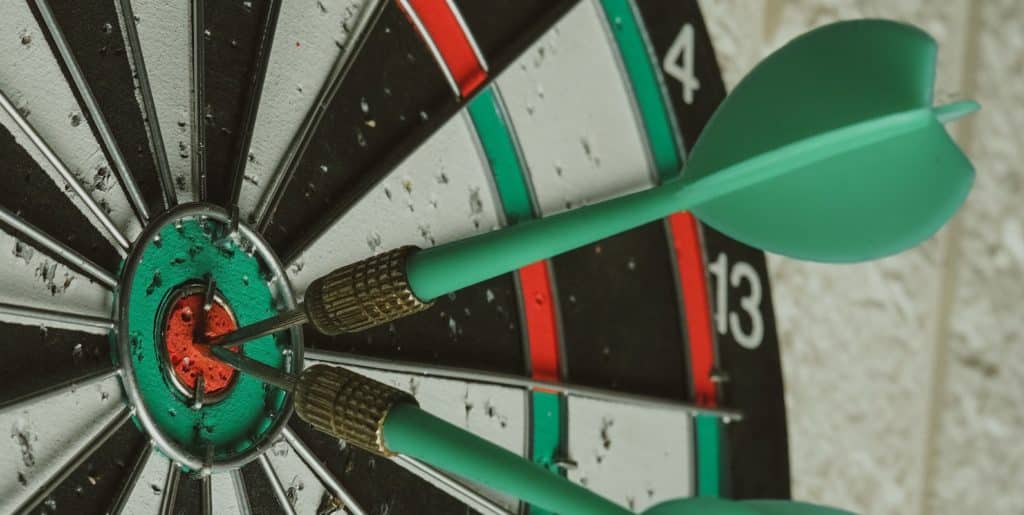 According to Kalpesh Banker Managing Partner, EduShine, an education strategy consulting firm, "the pandemic has triggered the sector to aggressively look for talent that can help it create a revolutionary product and presence." This has magnified the need to work with an executive search firm specializing in the EdTech market. An EdTech recruiter can help identify candidates that are the best fit for the position and your organization's culture. Their expertise and industry connections can be the difference between success and failure when conducting a candidate search.
You want to find a candidate that can help propel your organization to the next level, not one that simply meets the minimum qualifications. For those in highly specialized and competitive fields like EdTech, finding top-level candidates can be challenging. With industry growth fueling hiring needs, using an EdTech recruiter can help you win in the competition for top talent. The following are the top 6 reasons you should work with an EdTech specialized executive search firm to fill your open positions.
1. Extensive network of candidates
An executive search firm specializing in EdTech will have a much deeper network of potential candidates to tap into than a generalist. Having a history of working with candidates and hiring managers in the industry provides them with qualified professionals who are actively looking for new positions and EdTech experts that may be open to conversations if the right opportunity presents itself. Many of the best candidates come from the "hidden market" of those not actively looking for jobs, and inside-industry recruiters have trusted access to these candidates.
2. Industry-specific knowledge
Working with an executive search firm specializing in EdTech ensures that you are working with someone who understands the industry's nuances and has a much deeper understanding of the qualifications and experience necessary to succeed. Ideally, they can speak as an industry peer with you and with your potential new hires, raising the quality and authenticity of the interview and offer process. This expertise will allow them to more effectively evaluate if someone is a strong candidate for the position (or not) and help you avoid wasting time reviewing candidates who are not qualified.
3. Insight and ability to quickly identify candidates
When it comes to your recruiting, time is money. The longer it takes to fill a key position within your EdTech organization, the more opportunity is lost to affect sales, market positioning, or even company culture. Having both expertise and access to a large and specialized pool of candidates allows an executive recruiter focused on EdTech to evaluate and help close possible candidates for your consideration, resulting in reduced overall hiring timelines.
4. Relevant EdTech references
If you choose to work with a recruiter specializing in EdTech, they are much more likely to be able to provide multiple and relevant references with examples of successful hires within the industry. An industry-specific hiring expert should have references that can detail the levels, functions, and performance of past placements. In many cases, EdTech recruiters have long-standing relationships with clients in the industry, and even competitors are generally willing to share their experiences working with them.
5. Kick-off your Search at speed
In the job market today, speed is of the essence when trying to identify and eventually make an offer to a valuable candidate. Because they constantly work in the industry space, an experienced EdTech executive search firm should be able to kick off your project within days, market your role within a week, and provide you comprehensive, vetted profiles soon after that. They can ultimately reduce the time it takes to identify potential candidates, pre-qualify them and get them in front of you for interviews. Candidates are much more likely to respond to outreach from a recruiter known in the industry than a cold call from a generalist recruiter with few connections within the EdTech space.
6. Ability to deliver unique insight and guidance
A search firm that focuses on the Education and Technology space will bring current market knowledge to inform critical strategic questions within your business plan. They will have access to benchmarks and data regarding the best compensation structures for your go-to-market model. An experienced firm will provide real-time insight regarding the competitive landscape and how to best optimize or change your organizational plan to increase your impact in the Education marketplace. Finally, they will thoughtfully challenge you regarding the roles you recruit, acting as a true partner in your growth strategy.
Recruiters specializing in EdTech identify better candidates faster
In many cases, Human Resource departments look for executive recruiters that can help fill many different positions across the organization. Some of which seem to require deep experience within the industry and others that do not. Organizations make the mistake of hiring a generalist and lose both considerable time and great candidates when the generalist fails to identify suitable candidates. For the best chance for a high-performance hire, it is vital to communicate the need to work with an executive recruiter specializing in EdTech for those mission-critical positions within the organization or those that require significant industry experience.
As an example, The Renaissance Network (TRN) recently worked with a client entering the EdTech space with an enterprise tech solution for US school districts. They engaged with TRN to build out a K-12 focused arm of their business, leveraging TRN's expertise, network, and process to fill multiple education-sector-focused positions in sales and Marketing, all within a few short months. TRN's client is now positioned strongly to accelerate their expansion plans with qualified and talented new employees.
TRN matches an unrivaled Education and Technology expertise with a vast candidate network, an experienced in-house research team, multiple sources of custom quantitative feedback, and a proven, client-focused process.
Feel free to click here to contact us and find out why TRN is considered the Education Talent Expert.
Sources