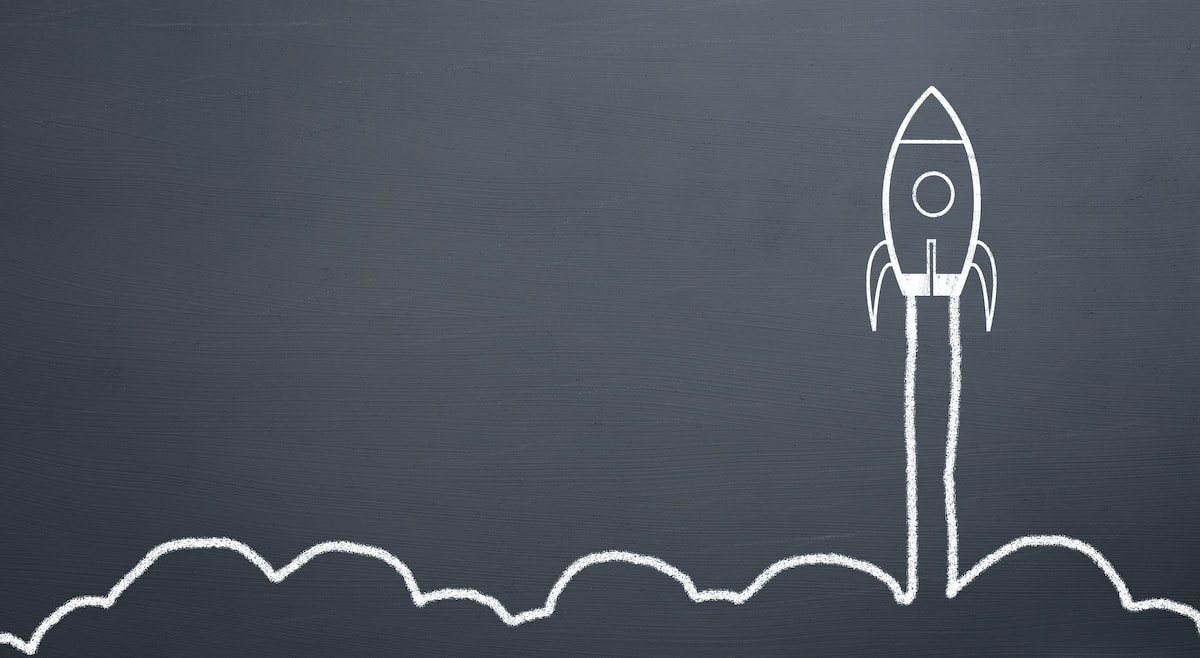 As anyone who has been in the EdTech space for any period of time can attest, the industry is changing – and it is growing rapidly. In fact, the eLearning industry is expected to exceed $243 billion by 2022. This significant market expansion is creating opportunities for established EdTech providers and those new to the industry.
The rapid shift to remote learning worldwide due to the COVID-19 pandemic in 2020 has only accelerated this rising demand for new and innovative technologies for use in K-12 institutions, colleges, universities, and non-academic businesses.
4 Areas of EdTech Growth and Change – Some Predicted and Others Less Anticipated
1. Increasing digitization
As predicted, EdTech providers have changed platforms and software to adapt to increased demand for digitized learning. Once primarily thought of as exam-oriented learning tools, today's most engaging EdTech offerings deliver users an interactive learning approach based on creative techniques and game-based learning.
One example of a "gamification" tool is the SplashLearn app, which is free for teachers and is designed to engage students in grades K-5.
2. AI and machine learning
Artificial intelligence and machine learning applications are maturing in capabilities in many settings, including EdTech solutions. For example, with in-person learning, instructors can see visual cues and body language that help them adapt lessons to engage students; that's a much trickier proposition with remote learning platforms. Engagement detection tools can help instructors understand when students are (and are not) engaged so that instructors can make necessary modifications.
A New York-based company, Knewton, offers a tool called "alta" designed for use in higher education. Using AI and machine learning, alta identifies gaps in students' knowledge and provides guidance to help college-bound students improve performance in math, chemistry, statistics, or economics.
3. Online exam proctoring and identity verification
One change that's gained significant momentum as secondary and post-secondary institutions rushed to adopt remote instruction is the use of automated proctoring tools or remote surveillance of examinations. Online proctoring and ID verification tools help ensure integrity in the examination process and improve student accountability for exam results. Tools vary, but generally require users to grant access to their webcams and microphones to discourage cheating.
Some solutions rely on humans to proctor exams remotely while others use facial recognition, eye-tracking capabilities, and other digital means. For example, Examity offers automated and live, monitored proctoring solutions requiring test-takers to submit their IDs, consent to webcam access, and answer "challenge" questions. The exam software measures users' keystroke cadences and captures video throughout the process.
4. EdTech/MedTech
The fourth area of potential change is a combination of EdTech and "MedTech." As the pandemic progresses and schools are under increased pressure to protect students, teachers, and staff from infection, some districts and institutions are considering using disinfection protocols and systems for computer equipment and other machines used in education. R-Zero provides hospital-grade solutions designed to disinfect the surfaces we touch and the air we breathe, created specifically for use in busy environments like schools.
Another innovation fueled by the pandemic is an app-based information and notification system that could be leveraged to provide up-to-the-minute updates about COVID-19. The SchoolInfoApp is one example of a tool that could facilitate conversations, provide information, and create greater connectivity among the school or district-wide community.
TRN Helps EdTech Organizations with Growth Strategy Consulting and Talent Acquisition
At The Renaissance Network (TRN), we understand the rapid pace of change the EdTech industry faces. EdTech organizations are the only businesses we serve. That gives us unique insight into provider best practices and solutions and enables us to truly understand our clients' product offerings and needs.
To learn more about TRN and explore how we can help your organization with talent acquisition for executives, sales, or marketing roles, contact us today!
Sources