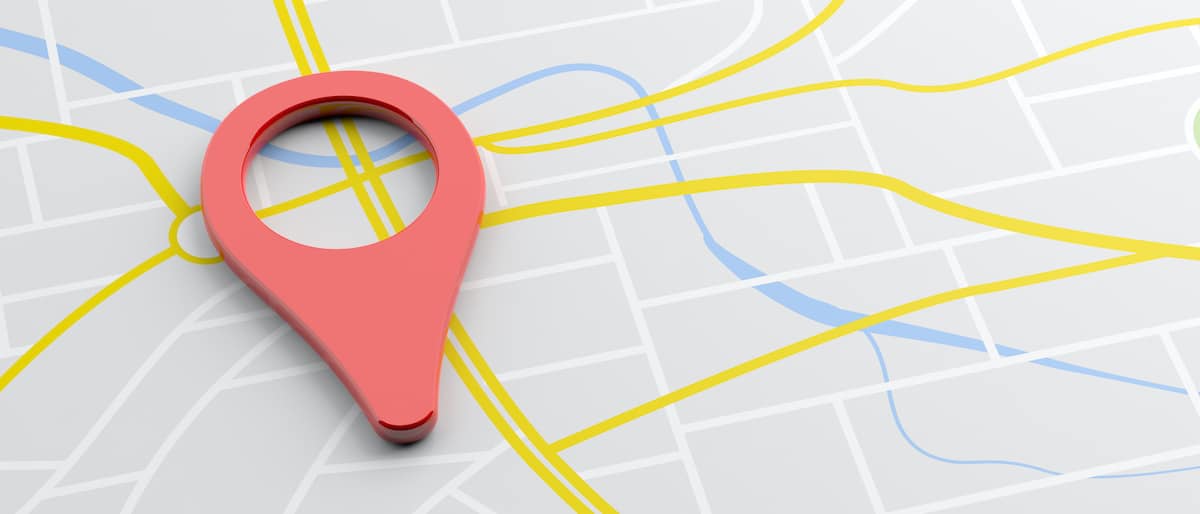 When making talent acquisition decisions for sales representatives, EdTech firms face a choice between hiring local talent or expanding their search to include talent outside of the immediate geographical area. Often, hiring locally is influenced by the fact that over 60% of EdTech firms' sales teams are organized around their key customers' locations. There are pros and cons to each approach. This article will explore some of the benefits and considerations when hiring local vs. non-local sales professionals.
Reasons to Consider Local Talent
Traditionally, EdTech firms have looked to hire in the specific geographic location where they need to either replace a sales rep who left the company or to staff up to expand into new territory.
Doing so often means hiring sales reps familiar with the school districts and institutions in the area and who may have established relationships with key decision-makers. In some cases, sales reps even come from within those educational institutions, bringing a new perspective and different set of skills.
Searching in the immediate geographical area may mean someone on your current team knows the candidates you are considering or knows of them. First-hand knowledge of a potential sales rep's work style and work ethic can add color and personality that may not be apparent from formal job interviews.
Considering only local talent also arguably makes the interview process more accessible. However, interview practices have changed in many organizations due to the COVID-19 pandemic, with more EdTech employers conducting virtual interviews – even when the interviewee lives in the same metropolitan area as the hiring manager.
Benefits of Expanding the Search to Include Non-Local Sales Reps
While it sometimes makes sense to limit a talent search to a specific geography, expanding the search to consider remote talent in other parts of the country can open up the talent pool by as much as 90 percent. Rather than hiring the best of the local candidates, your firm may be able to hire the best of a much wider candidate pool – increasing organizational capabilities and, ultimately, its success.
A national search can be incredibly helpful when talent is scarce in the area where you are hiring. Limiting yourself to local hires could mean you end up lowering your standards or have to pay more than you would like to acquire talent.
Another factor relates to the changing skill dynamic of top salespeople. Over the past decade, tech-savvy individuals have upped their game in digital tool use, expanding their influence, impact, and reach. Further, the circumstances of COVID 19 have forced other sales professionals to hone their remote skills, and many have become extremely proficient, including better use of CRM data, automated marketing, remote presentations, and online research. A new wave of remote experts is challenging the advantages of "in-market" sales talent.
Finally, vetting local employees used to be much simpler than vetting employees in other parts of the country. With the ability to conduct interviews remotely, the internet has leveled the playing field for vetting and background checks to a large extent.
Leveraging TRN's Expertise Can Help You Find Highly Qualified EdTech Sales Reps
At The Renaissance Network (TRN), we understand that sometimes it makes sense to look locally. In other cases, considering remote talent is best. The key is to recognize when to use which approach.
Recently, TRN was engaged by a large, international EdTech provider that needed sales professionals who were qualified to sell enterprise-level platform deals to top school districts across the U.S. Initially, the EdTech organization wanted their entire sales force to work out of the company's East Coast headquarters. The thinking behind that decision was that it would be easier to build and maintain the company's culture, train new hires, and motivate sales reps effectively if everyone worked in the same building.
Ultimately, the firm changed its approach, prioritizing talent who could better serve their customers. The local talent pool did not offer enough well-qualified candidates. TRN opened up the search progressively with locations in the same, and then in adjacent time zone locations. The result was multiple qualified new candidates with the specific skills and experiences the company wanted. Still, setting up an authentic company connection was important too. The EdTech provider landed on new in-person sales group meetings each month to build a more cohesive sales team and effectively weave new sales reps into the local organization's fabric.
So, what's the best approach for hiring your next sales rep – a local search or a broader one? The answer will depend on what factors are most important to your organization. Like the TRN client mentioned above, there may be creative ways to help you get the best of both worlds.
To learn more about our process and our commitment to excellence, contact TRN today!
Sources